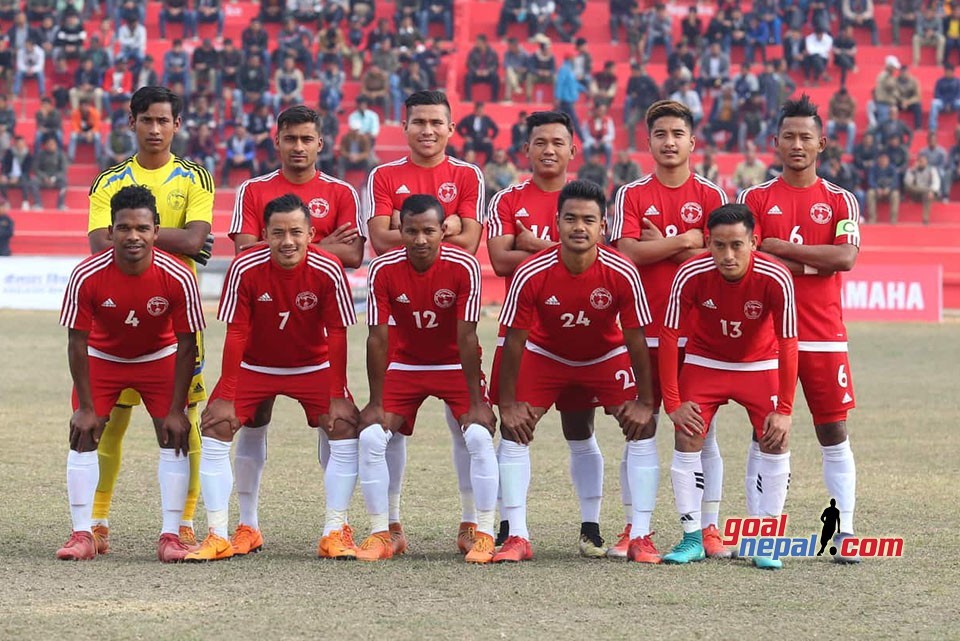 League champions MMC have crashed out from Nepal Ice Far West Khaptad gold cup football tournament.

They suffered 1-0 loss at the hands of Nepal Police at Dhangadhi stadium on Sunday.

Nir Kumar Rai scored the match winner in 68th minute.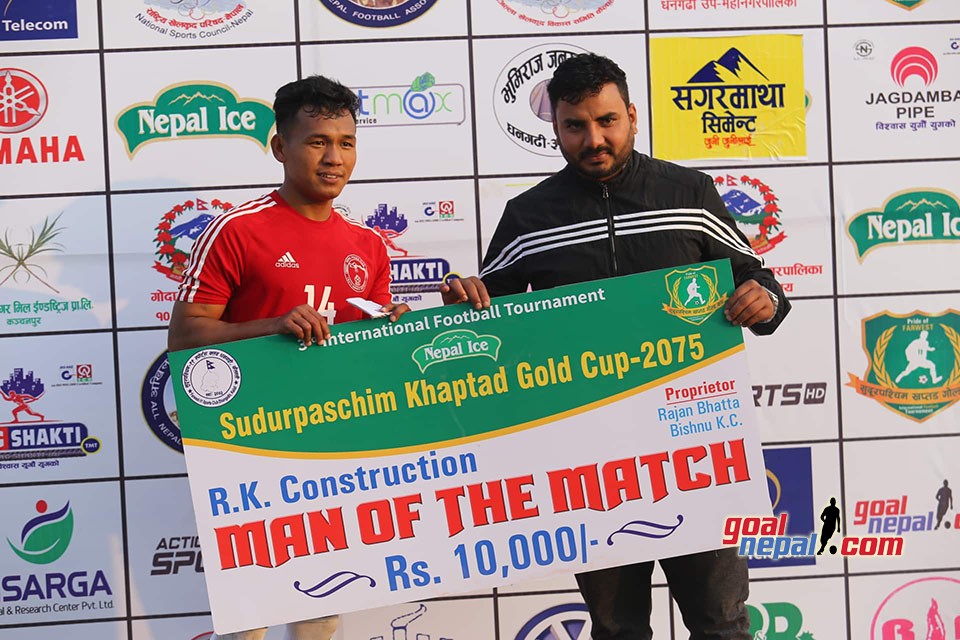 Goal scorer Rai became the man of the match and received Rs 10,000 cash.

Ruslan Three Star Club will play against Chyasal youth club on Monday.

Far West sports XI is organizing the championship, which has a winning purse of Rs 21 lakh.
Qatar Airways Martyr's Memorial A Division League: MMC Vs Nepal APF