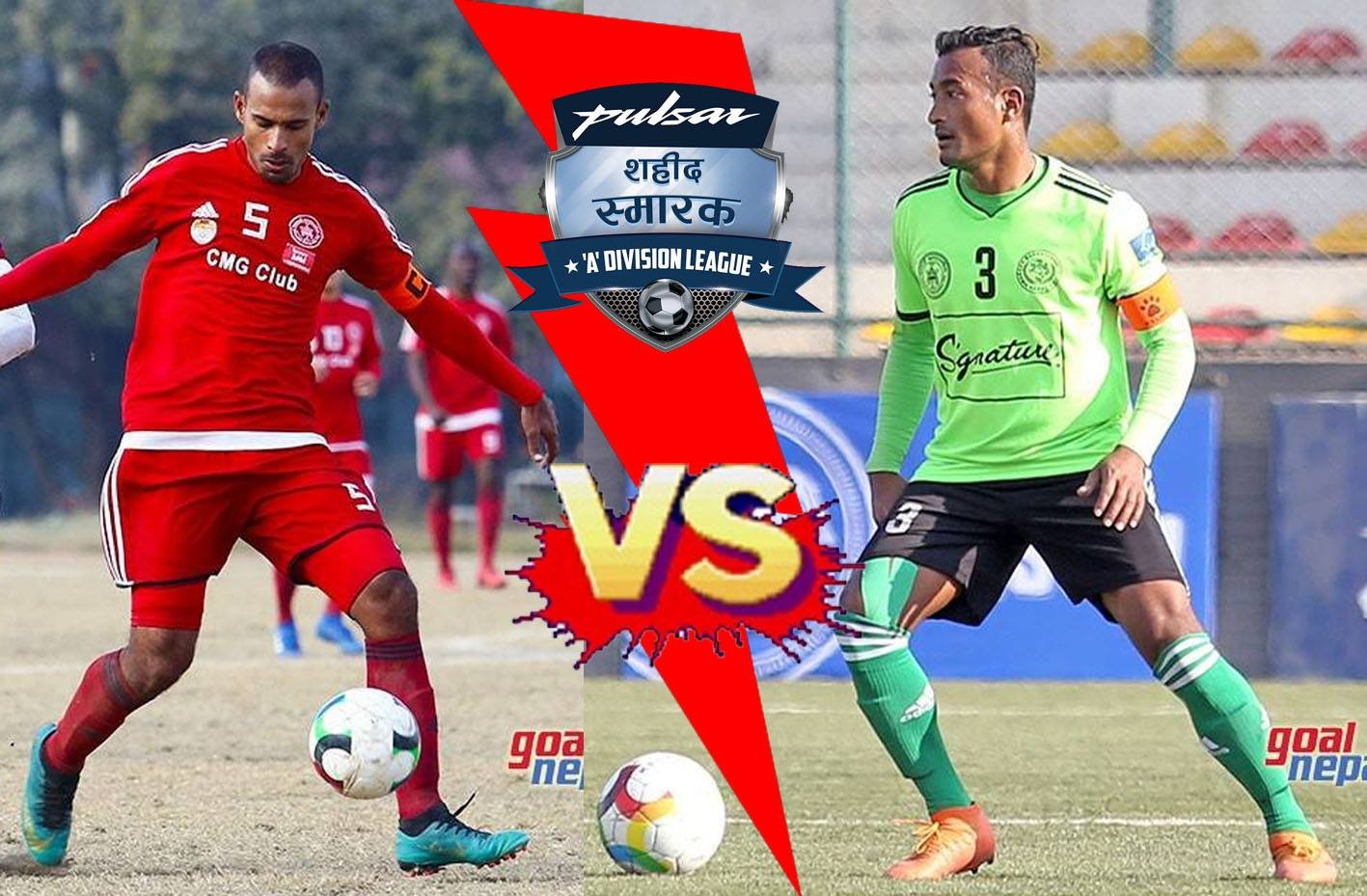 Manang Marshyangdi Club (MMC) is on brink of breaking its own record.

MMC have so far won the league title for record 7th time. If they beat Sankata in 11th round match on Thursday, they will win the title for record 8th time with two matches in hand.

MMC are unbeaten in this league and they want to finish the league winning all matches.

"We want to create history by winning all matches in the league", said coach Suman Shrestha.

"Players are playng from their heart. I am so happy with them", he added.

Sankata club have 25 points from 10 matches.

ANFA is organizing the league, which has a winning purse of Rs 50 lakh. The winners will also get a chance to compete in AFC Cup.