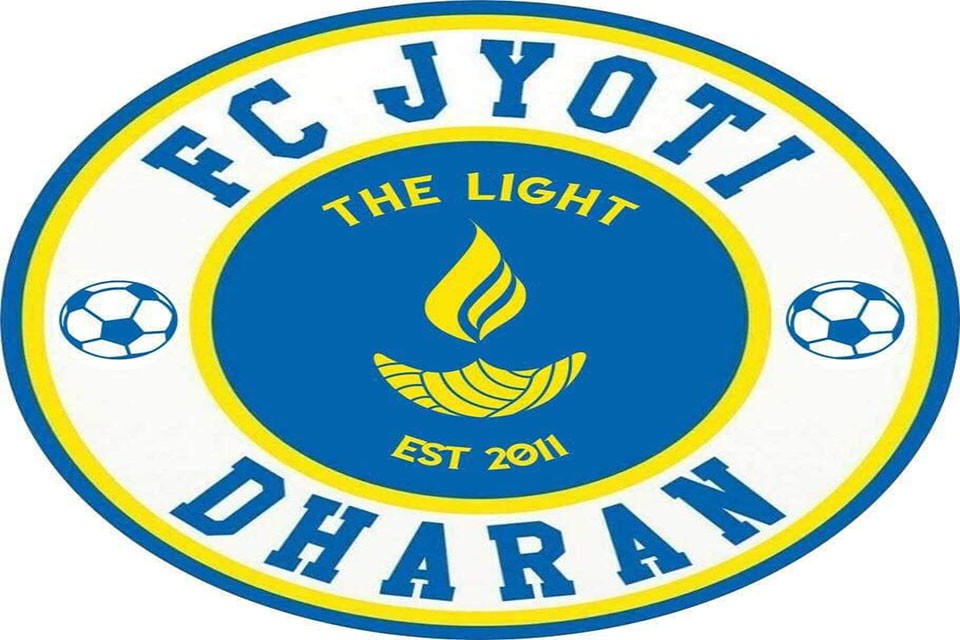 FC Jyoti, Hong Kong has donated Rs 25,313 to football player Jeewan Choudhary, whose wife is ailing from kidney failure.

GoalNepal Foundation & A Division league player, Bartaman Rai jointly coordinated the relief fund, which is already closed.

The total donation to Chaudhary has reached Nrs 9,55,018.

GoalNepal Foundation thanks FC Jyoti for the support.