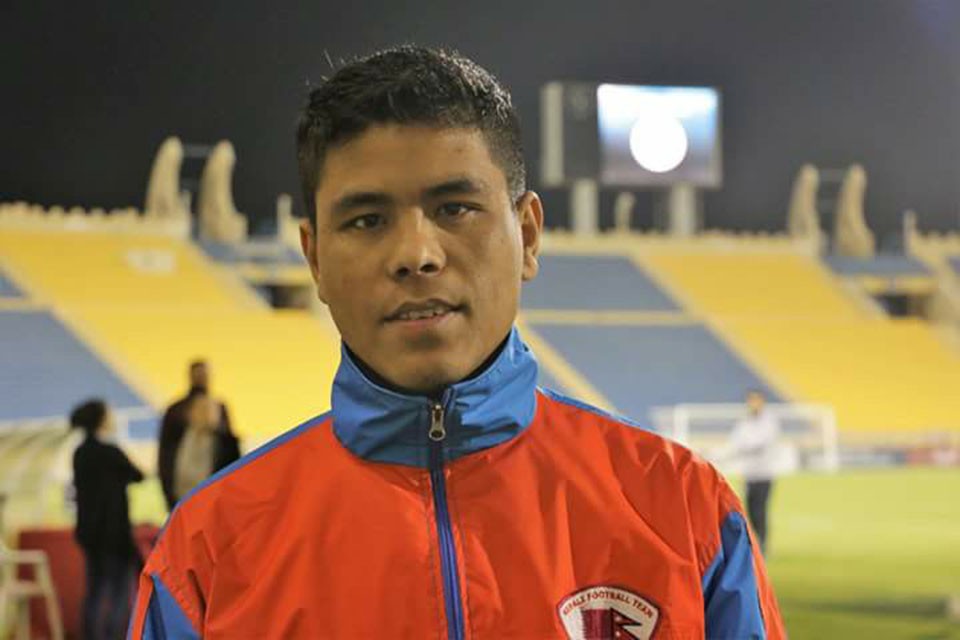 Former Nepal international Shiva Shrestha has returned home from Qatar to re-continue his playing career.

"I am done with foreign job. Now I will focus on my playing career", said Shrestha.

He spent two and half year in Qatar seeking better future.

"I am talking to some clubs but I prefer playing from my previous club, MMC. First of all, I need to regain my fitness", he said.

Earlier another player Amir Shrestha had returned home from Qatar. He is now playing from Chyasal Youth Club.

26 A Division league players had left country when there was no league for three years (After National League 2015 till 2018).



MMC Vs Chennayin FC - PRE MATCH MEET