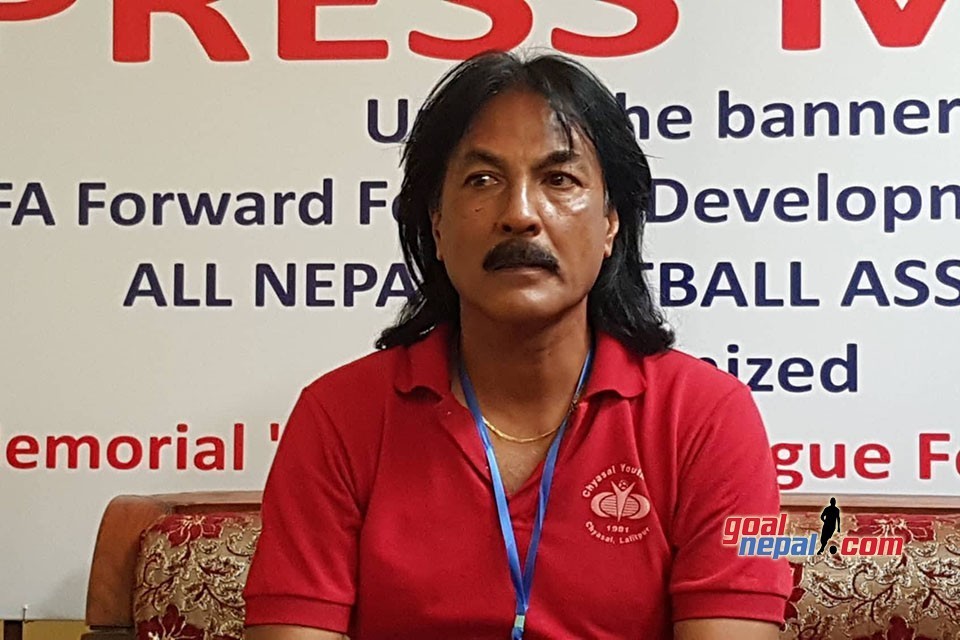 Chyasal youth club coach Raju Kaji Shakya has admitted that they are out of title race in Pulsar A Division league.

Chyasal suffered third loss (2-1 to Sankata) on Saturday. They have won just one match and drawn another.

"We are now out of title race. We can't win the title now. If we still win all matches, we have to wait result from other matches, which looks almost impossible.

Sankata coach Salyan Khadgi said he was happy with the result.

"My target is to finish top five and we are into our plan", said Khadgi.