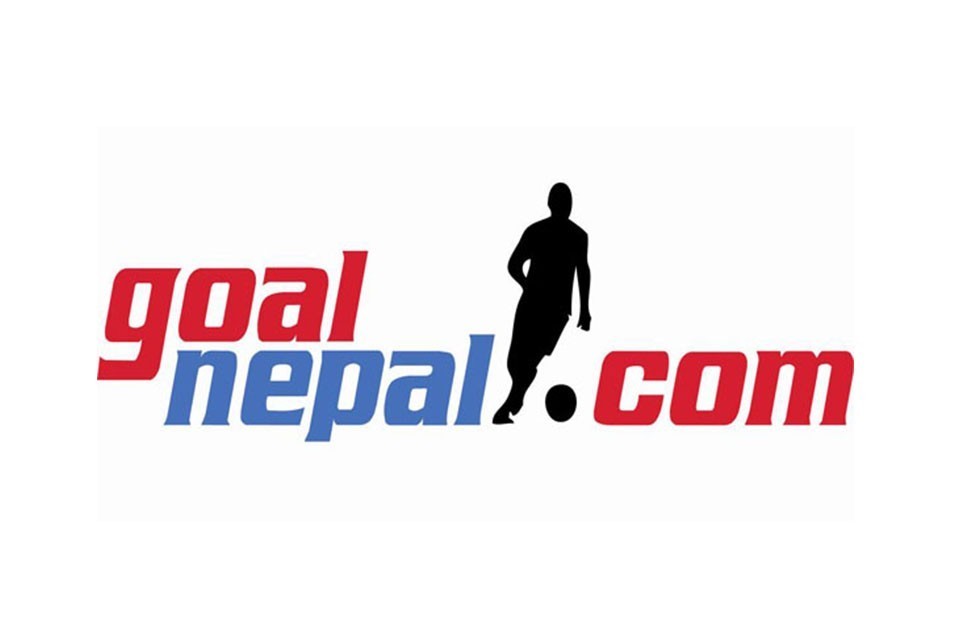 Hong Kong Gurkha boys are organizing 1st Gurkha cup on December 1 at JYC ground, Lalitpur.



The championship has a winning purse of Rs 1 lakh. Runners up team will get Rs 50,000.

Third placed and fourth placed teams will get dinner coupons. 

Team entry fee is Rs 10,000.

Only 16 teams will be allowed to take part in the event.