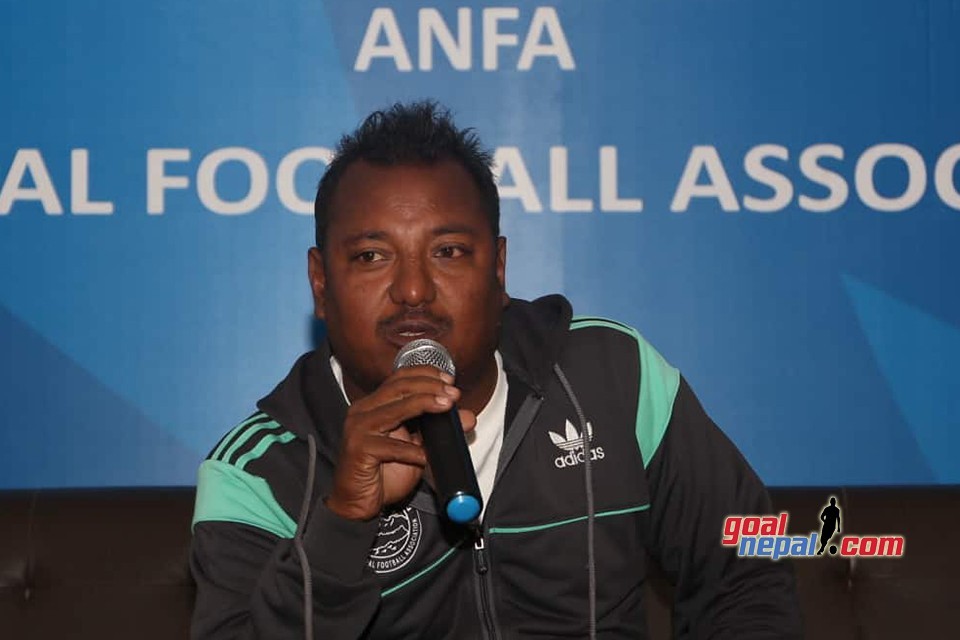 Brigade Boys Club (BBC) registered first win in Pulsar A Division league on Friday. They defeated Nepal APF 3-1 at ANFA complex.

Coach Ujjen Shrestha was delighted with the win, which was his first win in coaching career.

"It feels great to register first win as a coach in top flight. I am happy. I would like to thank my players and coaching staffs", said Shrestha.

He added, "We played against top teams in first and 2nd round. I think that helped us to improve our game".

APF coach Rajendra Tamang didn't seem happy with the result.

"We played bad game today. We will improve our game in coming matches", said Tamang.