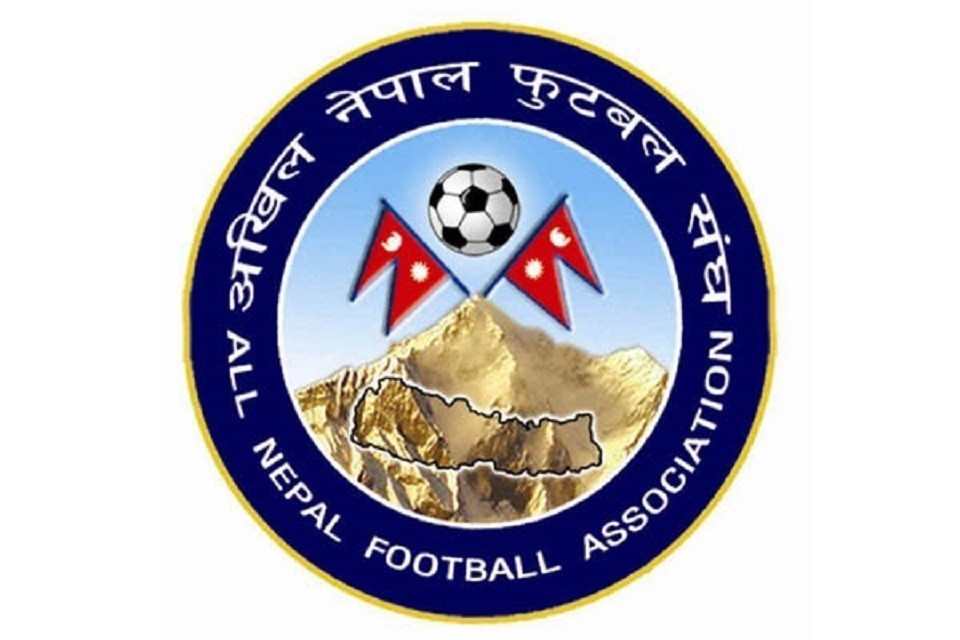 ANFA has taken one step further in implementing club licensing criteria in Nepal.

The FA formed first instant body (FIB) on Monday.

Sailesh Karmacharya has been appointed the coordinator of FIB.

The body expamines the report submitted by the club and provides license.

Nepalese clubs must get AFC club license to play in AFC sanctioned tournaments.

Bidur Kumar Bista Chhetri, Hari Bahadur Rayamajhi, Mukunda Acharya and Ram Lal Shrestha are also appointed as the member of the FIB.