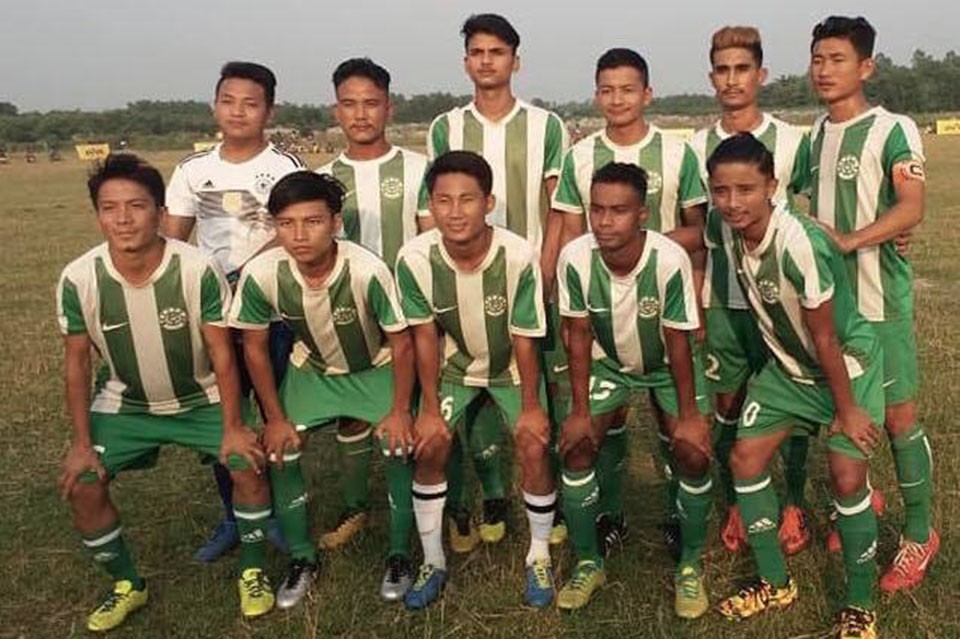 Riot police battlion Duhabi has entered final of 1st Amjhoki cup footbal tournament.

Riot police defeated Chaudhary construction Pakali 4-3 in semifinal match played on Thursday.

Siddhartha Chaudhary became the man of the match.

Rastriya Jagriti will play against Godhuli training centre on Friday.

10 teams are participating in the championship, which has a winning purse of Rs 1 lakh.