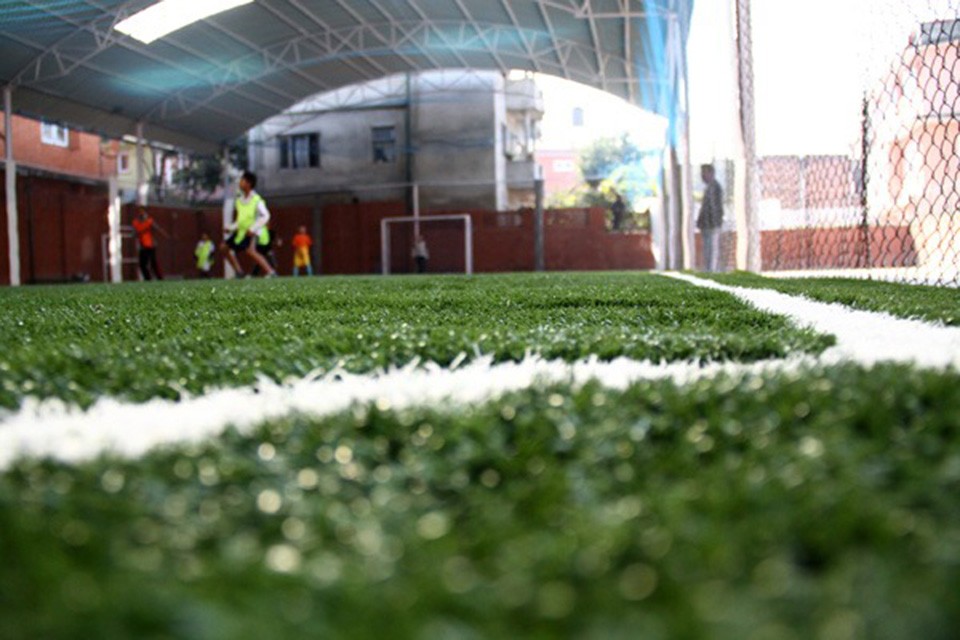 Futsal is an exciting, small-sided football game that is mostly played indoors.

Futsal is played with a low - bounce ball between two teams of five players each, one of whom is the goalkeeper and unlimited substitutions are permitted. Football is known as Twenty20 of the football.

It was originally developed in Montevideo, Uruguay in 1930 by Juan Carlos Ceriani. Asociación Mundial de Fútsal (AMF) and Fédération Internationale de Football Association (FIFA) are the two governing bodies for Futsal.
According to a FIFA report, in an average 40-minute Futsal contest an outfield player will touch the ball roughly every 29 seconds, or 80 touches. Now compare that to a 90-minute outdoor game where it's only around 30-40 touches. That is more than double in just half the time. Futsal is a perfect format for developing a player's first touch, control and passing. The more touches mean learning a lot.

It is the game that helped some of football's most skillful players, like Neymar Jr, Lionel Messi, Cristiano Ronaldo and Ronaldinho, to sharpen their technique.
Years ago, the Icelandic Football Association invested heavily in these indoor halls with artificial grass. Every kid in Iceland could play football all year. At Euro-2016 they made to the quarterfinal, eventually surprising the world Icelanders played FIFA World Cup-2018.
Futsal could be prominent development on the Nepali football landscape. Nepalese futsal authorities must prioritize and invest on league tournaments. There are not less than 60 futsal arenas in Nepal, ANFA must plan for big futsal leagues and regulate professionally.
The Nepalese football fans have a big expectation from recently elected ANFA committee members; the ANFA committee has started some of exemplary tasks too.

The ANFA management has to make Masterplan without any delays to achieve maximum development of Futsal in Nepal.

Rabin Gurung is a contributor to GoalNepal