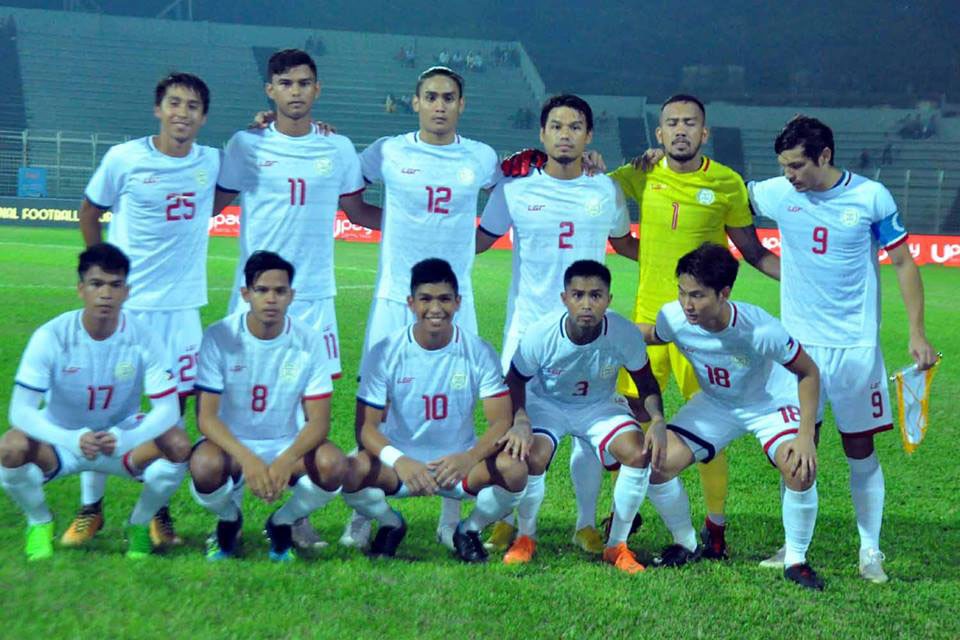 Philippines defeated Bangladesh 1-0 on Friday to top the group of Bangabandhu gold cup.

Daniel scored the match winner in2 3rd minute.

Both teams have secured semifinals berth at the expense of Laos.

In another group match, Nepal is playing against Palestine on Saturday.

Nepal must beat Palestine by more than two goals to enter semifinals.