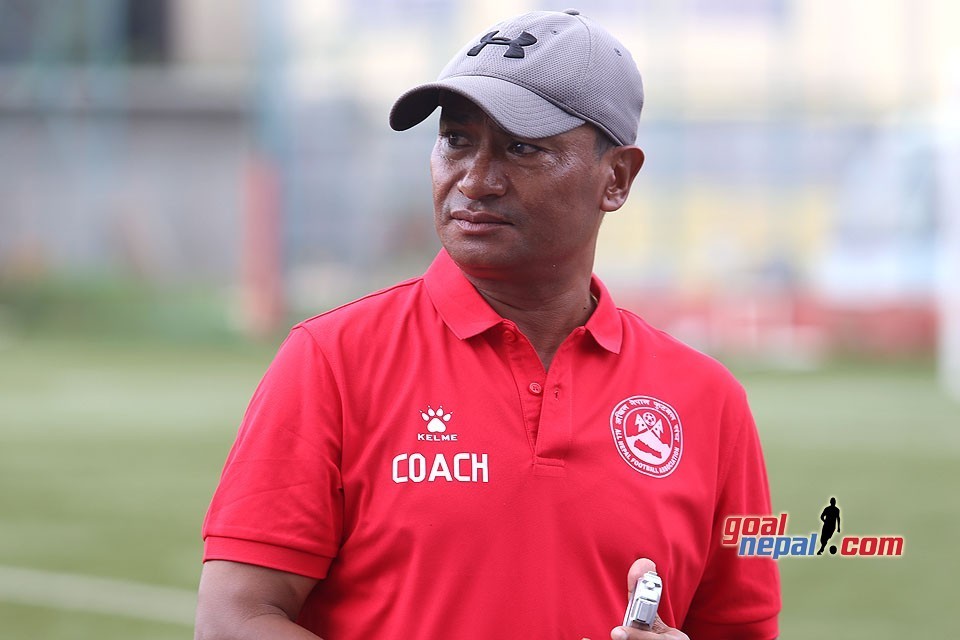 Tajikistan are ranked 120 while Nepal are in 160th position in FIFA world ranking.

Tajikistan defeated Nepal 2-0 in Bangabandhu gold cup played at Sylhet stadium on Tuesday.

Nepal coach Bal Gopal Maharjan said he was happy with the performance.

"I'm happy with the performance of the boys because we lost to a stronger team," said Nepal coach Bal Gopal Maharjan, who guided Nepal to win the title of last edition Bangabandhu Gold Cup.

"This time, participating teams are stronger than the previous edition and we are bottom ranked side in our group and we are happy to get the opportunity to play against the higher ranked side."

Nepal will meet Palestine on October 6.

"Nepal was a good team but my boys faced difficulties in the first half due to weather condition but they secured full three points to make a good start," said Tajikistan coach Tukhtaev Alisher.
"we brought an experimental team to see their potential but we want to win every match", he added.