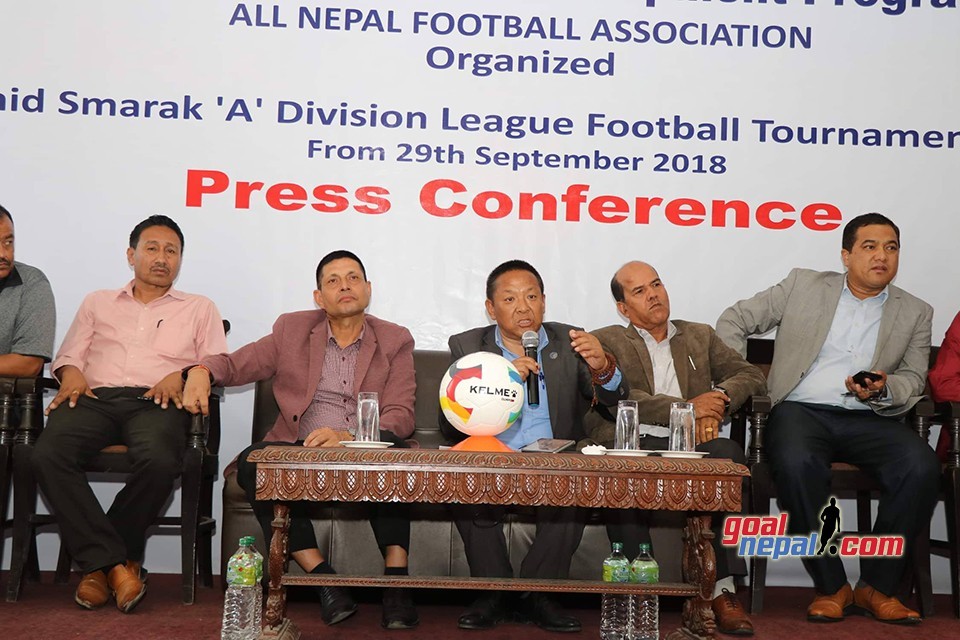 Martyr's memorial A Division league winners will get Rs 50 lakh.

ANFA confirmed the prize money through press meet at ANFA complex on Sunday.

Runners up team will get Rs 35 lakh. Third placed team will get Rs 25 lakh while fourth placed team will get Rs 
15 lakh and fifth placed team will get Rs 
7 lakh.

Best individual player will get one motorbike each.

No relegation 



There is no relegation system in this league but those two teams in the last will have two and one point deduction from next year league.

They will also get Rs 2 & 3 lakh less from the preparation grant provided by ANFA.

ANFA is providing Rs 20 lakh preparation money to all participating teams.
Look Of Dasrath Rangasala In COVID Pandemic