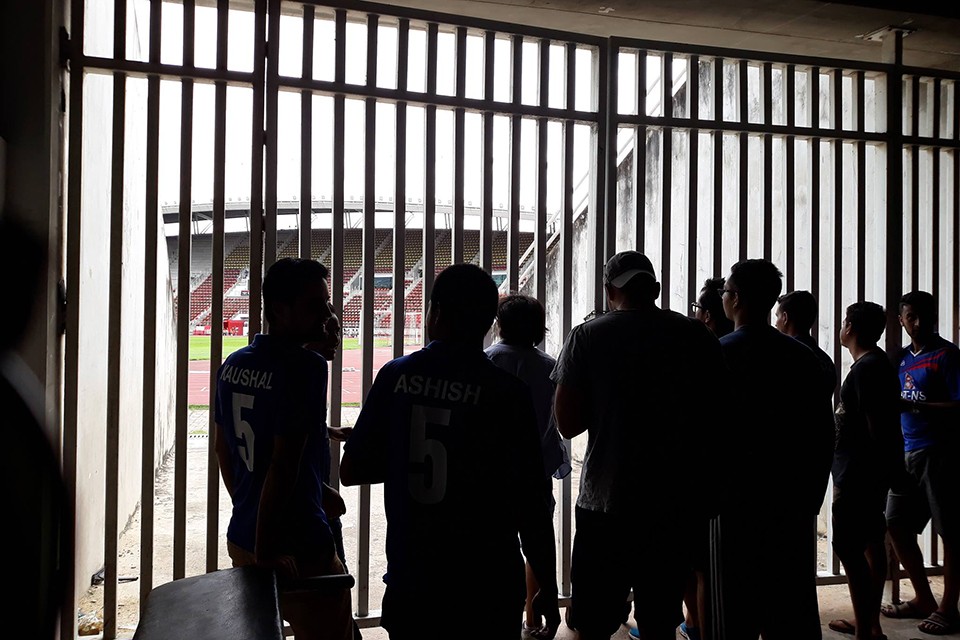 More than 20 Nepalese football fans had reached Thamasat university stadium to cheer Nepal national team against Thailand U23 on Friday.
They were given entry. They were ready to put their hands to chest for national anthem. But security personnel popped out from nowhere to eject them out.
Reason – Team Nepal didn't want them to watch the match.

Nepal, a mixed team of Nepal U23 and senior side, lost 4-0 to Thailand Olympic team.
Roman Man Shrestha, Ujjwal Adhikari have shared their bitter experiences with GoalNepal.com.
"We were there to support our team. In fact, we gave up our classes to watch the match. We were given entry by the organizers. Before national anthem, we were told to leave the stadium. Security personnel told that team Nepal management didn't want fans to watch the match.
We talked to the security personal. He said that team captain (may be the coach Koji) didn't want us in the stadium. We were shocked. The match was just a friendly.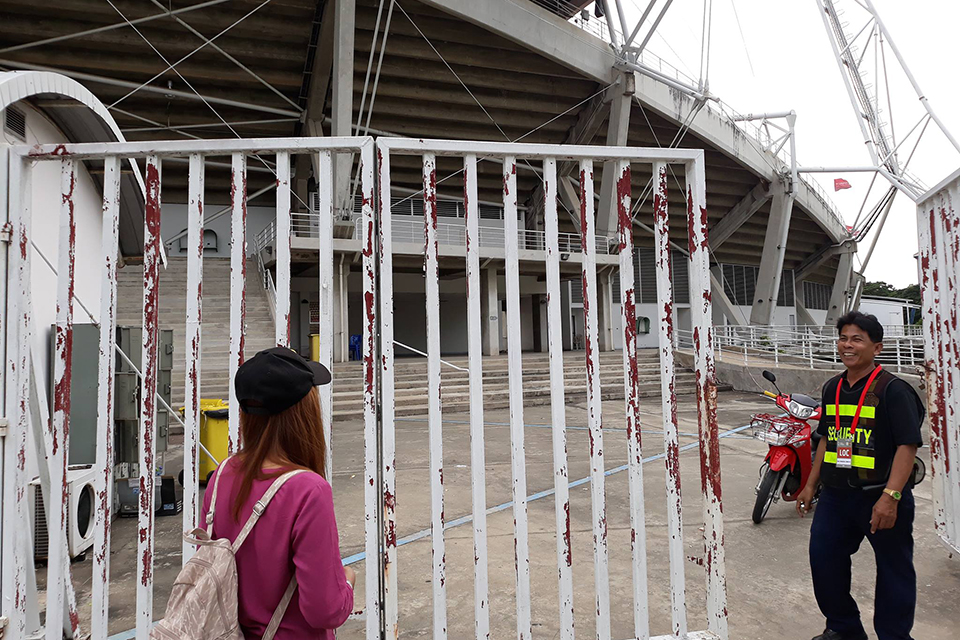 The security personnel later told us that we could watch the match but from outside the parapets, from the bar. We felt like we were robbed. We couldn't cheer for our team. We felt so bad. Our friends were so frustrated.
When we saw our captain, Biraj Maharjan warming up in the field, we asked for his help but in vain. He couldn't hear us or didn't want to listen us.

We left from the venue. I couldn't believe this we had to go through this.


*************************************************************
Is this how team treats the fans?
Coach Koji, team Nepal management and ANFA must answer this.