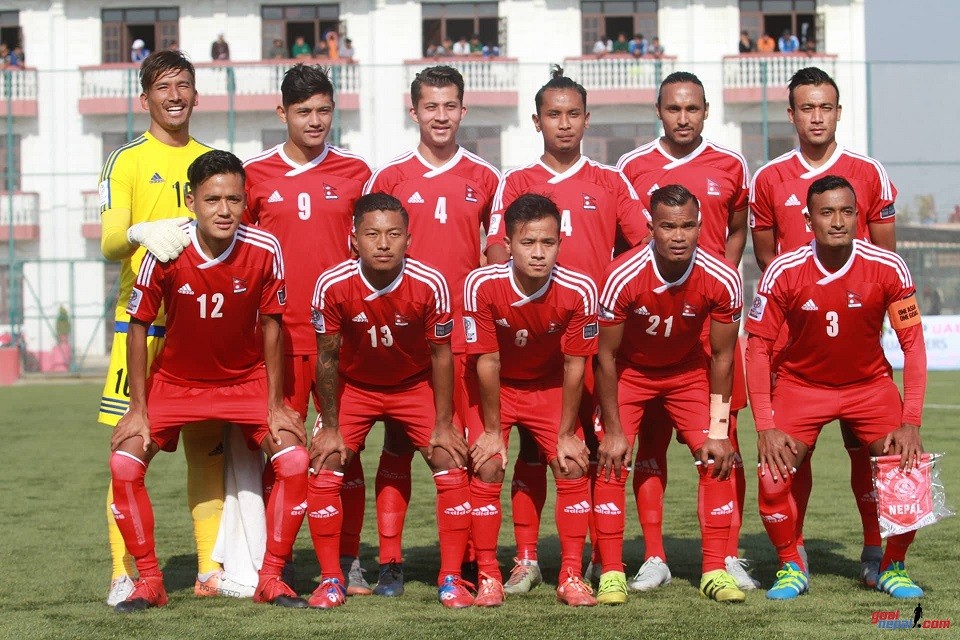 Philippines coach Thomas Dooley was left disappointed his side were unable to clinch qualification for their first-ever AFC Asian Cup on Tuesday as the Azkals were held to a 0-0 draw by Nepal.
Despite sharing the points, the Philippines continue to lead Group F by two points from Yemen, who shared the points in their game with Tajikistan after it also ended in a scoreless draw.
The results mean the Philippines can qualify to make the AFC Asian Cup debut in the United Arab Emirates in 2019 with a draw in Bacolod against Tajikistan on March 27, with the Central Asian side needing to win to advance.
"Nepal played really well, just as we were anticipating from the home team," said Dooley. "They played with pace, aggression and purpose.
"We failed to take our clear cut chances, as did our opponents and we have missed a good opportunity to qualify and now we have to wait for the final match."
Dooley's disappointment was echoed by his captain Phil Younghusband as the Azkals went without scoring a goal for the first time in this phase of the campaign against a Nepal side that had already been eliminated.
"It was a disappointing result for us," he said. "We would have qualified for the Finals with victory but we could not do that. We have to regroup and try to seal qualification in the last match."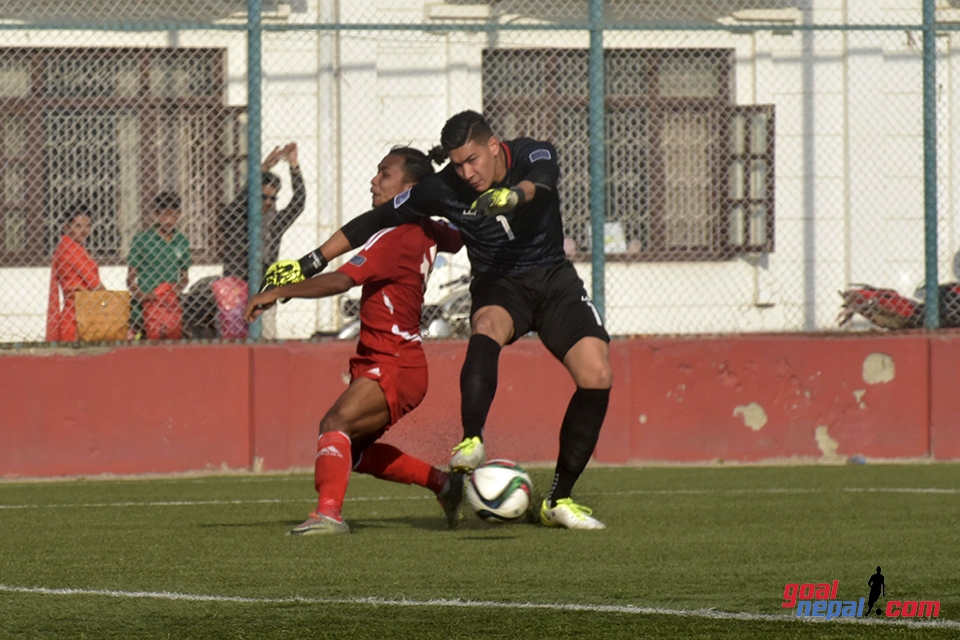 Nepal coach Koji Gyotoku praised his team after they picked up only their second point of the qualifiers, having also held Yemen to a draw in Kathmandu in June.
"We achieved what we were looking for: a point against the Philippines," said the Japanese coach. "It was definitely one of the best performances of the qualifying campaign.
"We also played a good game against Yemen but today it was even better considering that we were able to control the ball to a greater extent. Our plan to add an additional striker in the second half increased the chances of scoring as we came close to scoring several times."
Nepal Vs Mauritius 2nd Friendly Match Highlights