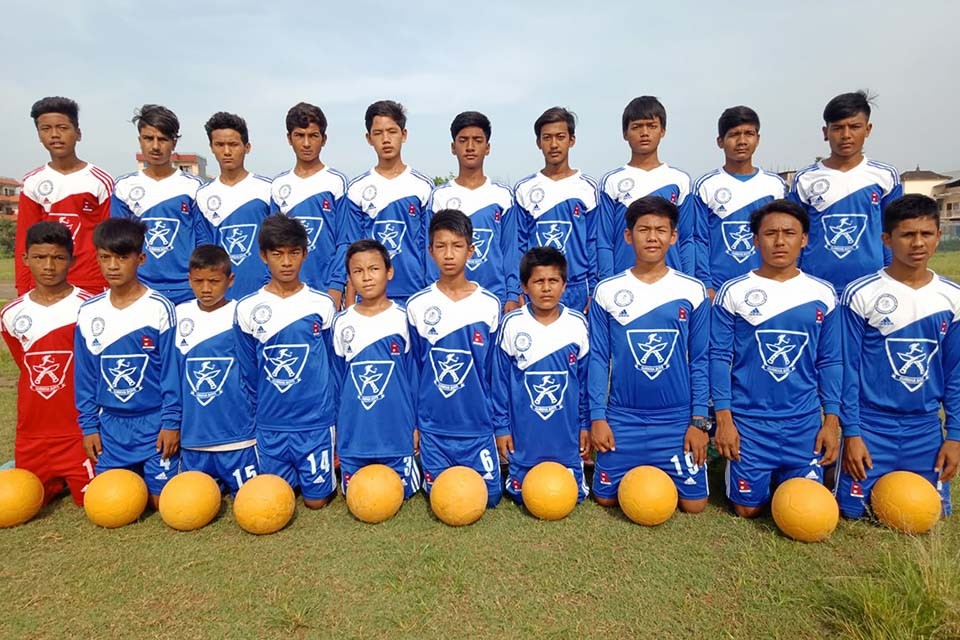 GoalNepal Foundation, a CSR wing of Biba Publications, has motivated Hetauda football academy with 20 jerseys, 20 socks and 10 indestructible footballs.

Gorkha Boys Hong Kong provided monetary support to make this project successful.

The foundation is motivating youth football academy and women's team every month.

Biba Publications CEO Bikram Thapa handed over the gears to Hetauda Academy president and coach Bhim Lama recently.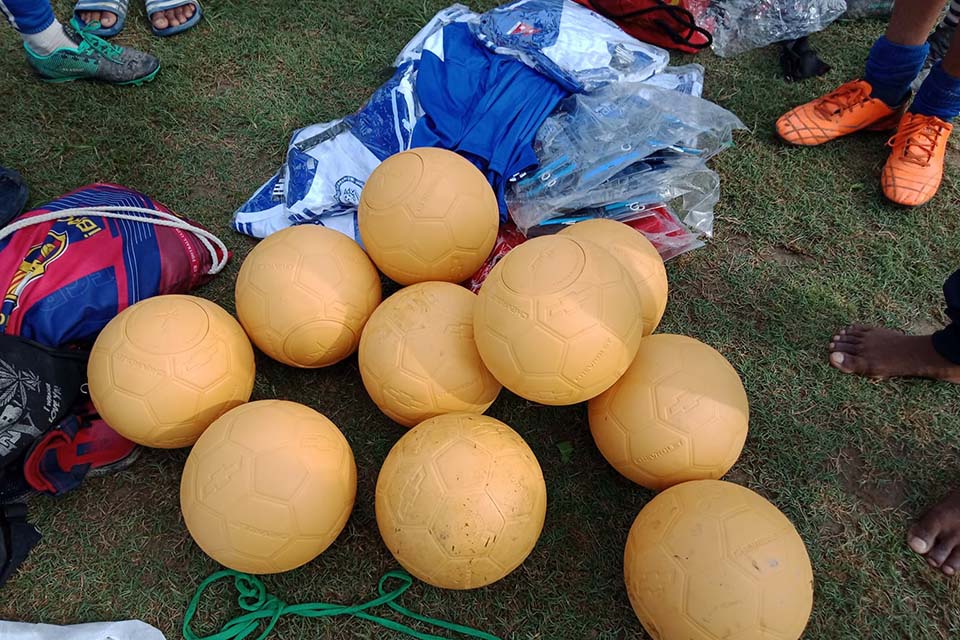 Thapa said, "We are motivating academies, women's football every month. We are going to different places and this project is creating impact on the club, players and the officials. They are very excited.

"We would like to thank our supporters who make our projects successful", added Thapa.

"We are motivating another academy next month", Thapa further added.

Hetauda football academy president Bhim Lama said, "We are thankful to GoalNepal and Gurkha Boys Hong Kong for their support. We are very happy to receive proper jersey sets and indestructible footballs. We had never thought of getting these balls. I heard these balls are expensive".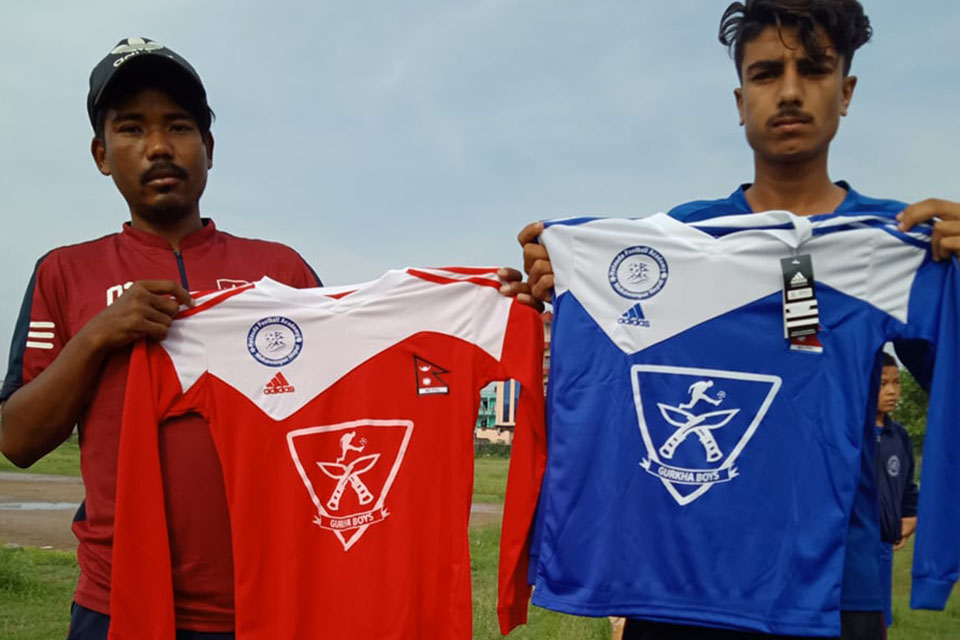 "We will work hard to produce quality football players from this region", added Lama, former A division league player.

Speaking on behalf of Gurkha Boys Hong Kong, former national player Tilak Gurung said, "We are very happy with GoalNepal.com and we will also support them in coming days".

Biba Publications own GoalNepal.com & KhelDainik.com. It is working for the development of Nepalese sports (Nepalese football in general).