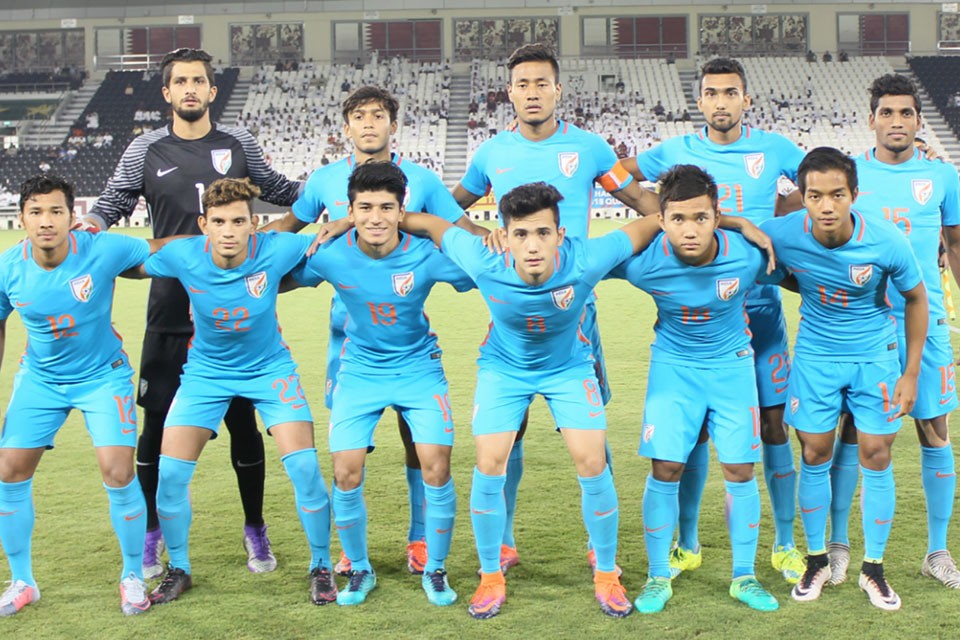 India U23 is setting camp in Australia to prepare for Asian Games 2018.

Goal.com reported that the Indian team will play against A-league clubs and Australia U23 team.

The team will directly travel to Indonesia from Australia.

Nepal has also started its preparation but ANFA hasn't revealed anything about the foreign training camp.

Indonesia is hosting the event in August.