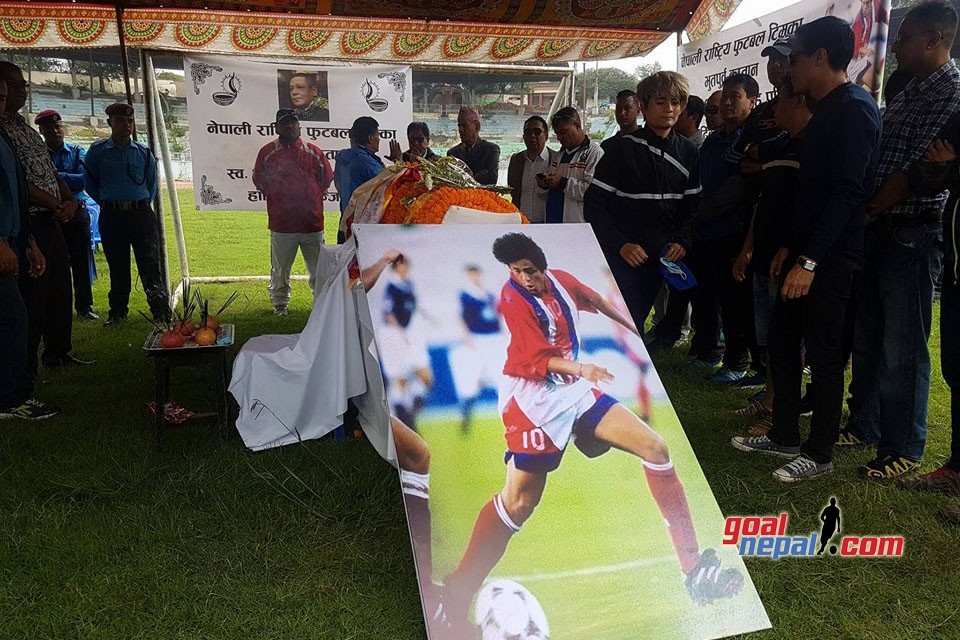 FIFA has condoled the death of former Nepal skipper Mani Bikram Shah.
Sending a letter to ANFA, FIFA president Gianni Infantino said that he should be grateful if ANFA could extend their deepest condolences to his family and loved ones.
"We would hope that, in some way, our words of support may help bring a little bit of peace and solace in this mind of sadness", letter sent to ANFA reads.
Shah passed away on May 14 in Kathmandu.