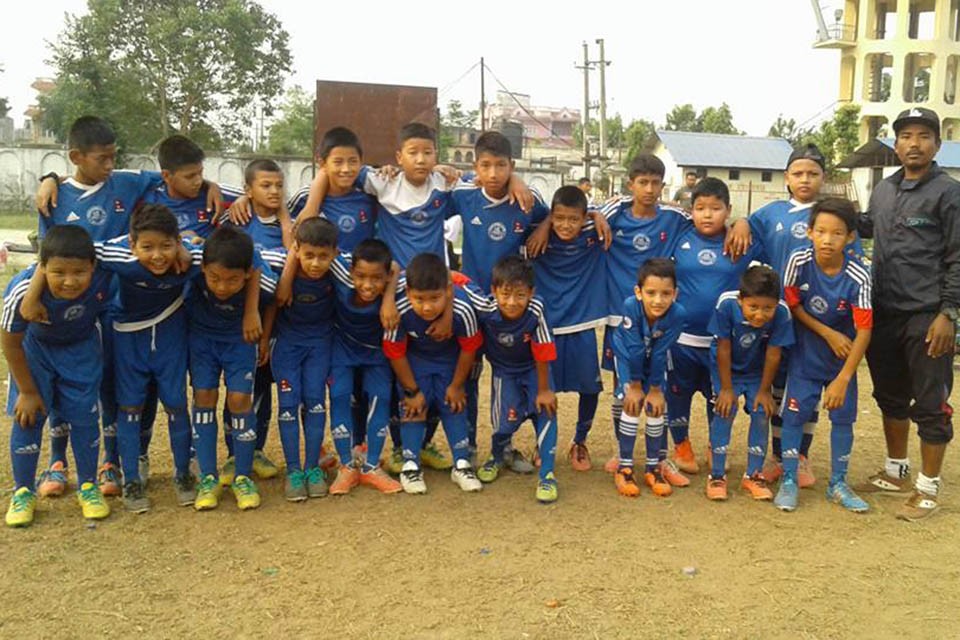 GoalNepal Foundation is supporting youth football academies and women's football every month.
The foundation has announced 10 indestructible footballs, 20 jersey sets & 20 socks to Hetauda football academy, Makwanpur for the month of April.
"We will support all youth football academies of Nepal with indestructible footballs. This month (April), we are motivating Hetauda football academy", said CEO of Biba Publications and president of the foundation, Mr. Bikram Thapa.

Gurkha Boys HongKong is supporting GoalNepal for this project.
"We want our kids to engage in sporting activities. We have to motivate them and the clubs who are promoting youth football. Hetauda football academy is very active and we are very proud of their work", added Thapa.
"We will go to another place to motivate another academy next month", Thapa further added.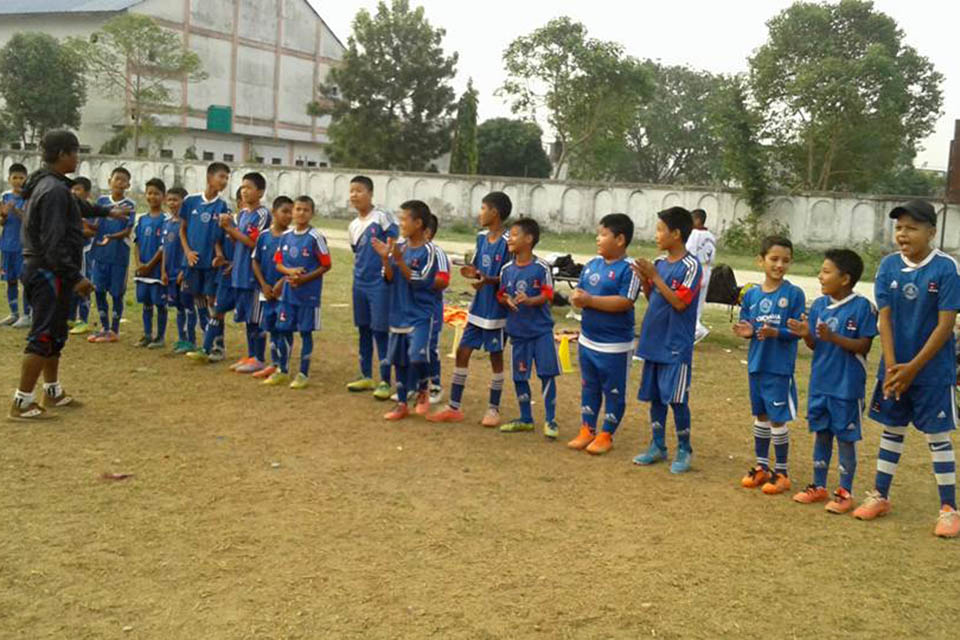 Hetauda football academy is coached by former A Division league player, Bhim Lama.
Check out what we do through GoalNepal Foundation HERE.