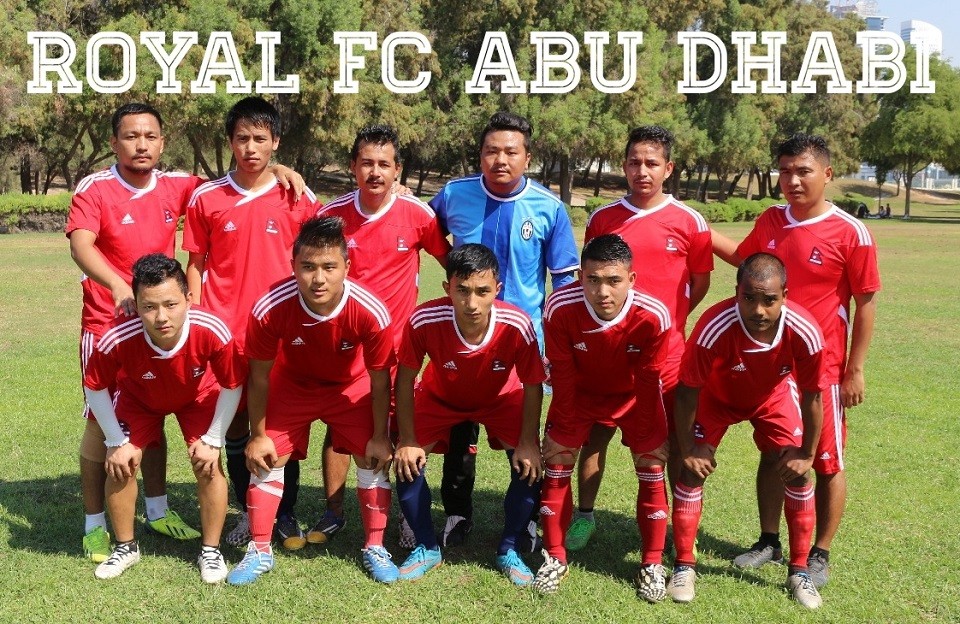 Kasthamandap super league got underway on Friday in UAE.
Four matches were played in the opening day.
H Airlines FC defeated Mt Everest FC 1-0 in the opening match.
KAS FC A defeated E.K FC 2-0 in the second match.
In other matches, Royal FC defeated SAFA FC B and United Star FC defeated NSG RAK FC 2-0.
Kasthamandp Club is organizing the league, which will be played on weekends.