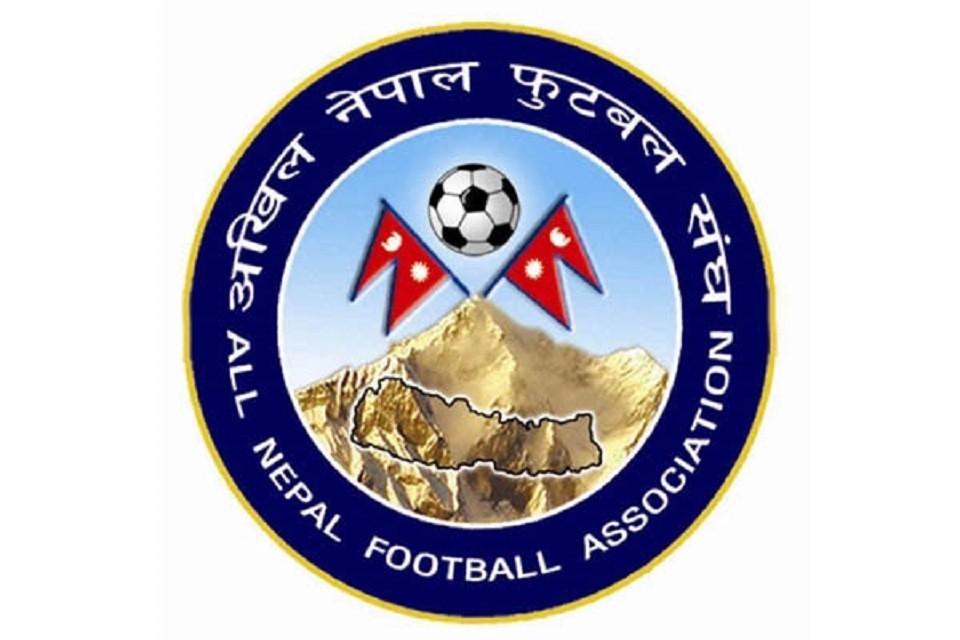 By Sushil Thapa, Fairfax,VA
The postponement of the All Nepal Football Association election is a huge setback and a slap in the face for all football afficiandoes clamoring for change.
All Nepal Football Association ( ANFA) had cleared the decks for holding the election but was put off indefinitely due to legal challenges at the eleventh hour.
We have surely reached a saturation point with ANFA at its worst.The situation is bad as you have ever seen, and we cannot take it anymore. Just when you think it cannot get any worse, it can.It defies logic and wisdom.
The election is turning out to be a big farce and a sham. As a matter of fact, the election date should have been finalized only after clearing legal hurdles, ANFA, however ,chose not to.
This is, by and large, as a result of ANFA's utter incompetence and politicizing of the football body over the last two decades.
Indeed,the postponement is very unfortunate and does not bode well for Nepal football that is already on the edge of a precipice.
It is very clear that the faction spearheaded by the expelled Ex ANFA boss Ganesh Thapa is desperate and behind all this.
This is an example of their unstoppable thirst for power. They do not want to relinquish power and are doing everything they can to turn the tide in their favor.
With election prospect looking far from promising,they needed to disrupt the election in order to buy time to regroup.They have succeeded in doing so.
They are most likely to revert back to vote buying and coercion.Anything can happen, now and then. Like always, the future of Nepal football depends on ANFA's ability to hold credible election.
We can expect nothing positive from ANFA that is driven by vested interests and petty politics.Not to forget, their popularity and credibility is at all time low
More important, it is hard for us to trust electorates who are prone to change their mind. Everyone knows they are easily lured by the prospect of making easy money.
We can only hope they do not repeat the mistake that has already caused destruction to Nepal football in a pretty big way.
The recent visit of Asian Football Confederation representative to Nepal to get a first hand account of the ongoing controversies surrounding ANFA election was necessary and important.
Expectedly the AFC official emphasized the importance of the election, and he made crystal clear to ANFA that they sort out the legal hurdles to make way for the election at the earliest or face the consequences.
Also the AFC representative held talks mainly with Mr. Kunwar and Mr. Sherpa heading the two factions respectively. He reminded them where AFC stands on the issue.
Mr. Sherpa did have a chance to address his grievances when it came to ANFA's total failure to push Nepal football in the right direction and Ganesh Thapa's active role in the election, violating FIFA's suspension imposed on him.
Another question he should have fielded was, what is AFC and FIFA doing to make sure suspended officials like Mr. Thapa are not engaged in any football activities nationally and internationally.
Whether or not, Mr. Sherpa brought up these questions during his meeting with the AFC representative, I don't know. If he didn't then it is a shame.
Under the present leadership ANFA is drifting aimlessly and not working. It is time to find solutions and fix the problems.