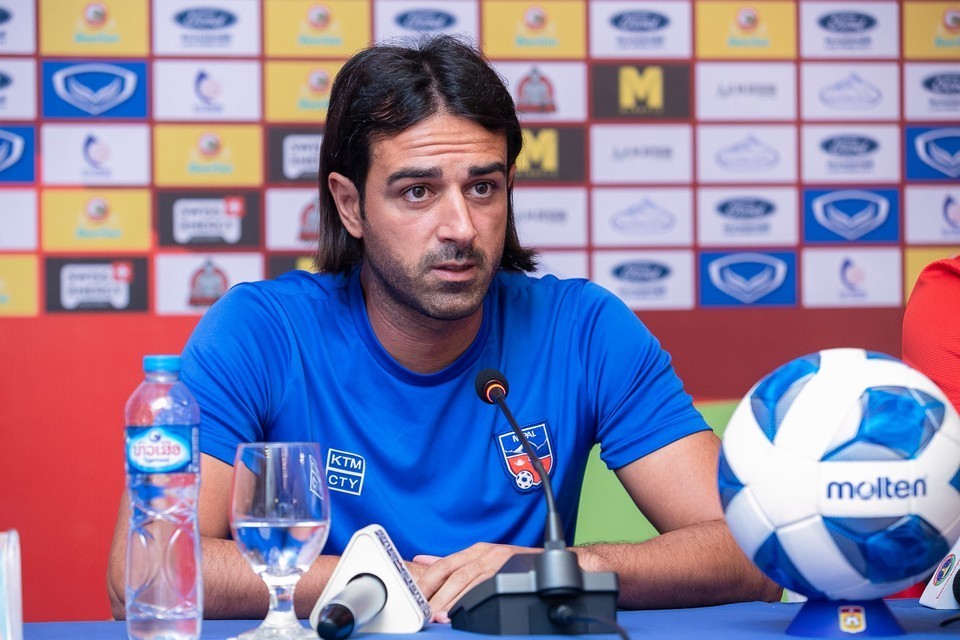 Speaking at the press conference held on the eve of the match, Nepal head coach Vincenzo gave information about the preparations against UAE.

"UAE is a strong team in our group. But we have also prepared well. Our team has a majority of young players", he said, "Except Rohit and Kiran, all are young players. That's why there is passion in this team.
The coach also said that Nepal is well aware of UAE's strengths and is aware of them. As a coach, I have the experience of playing with many strong teams. So we are aware of the level of strong teams," he added, "UAE is also a good team but we are ready."
Anese also insisted that he will take the match against a strong opponent as a challenge.

"I take it as a new challenge every time. I am also excited to face a coach like Bento (UAE's coach) on the field. We will be serious in our game and will perform well".
Nepal is going to play UAE in the first match of the second qualifying round. The game will start at 9:30 PM according to Nepali time.

Nepal will then return home to play the second match against Yemen on November 21.
SAFF Championship 2023: Nepal vs Pakistan - Match Highlights