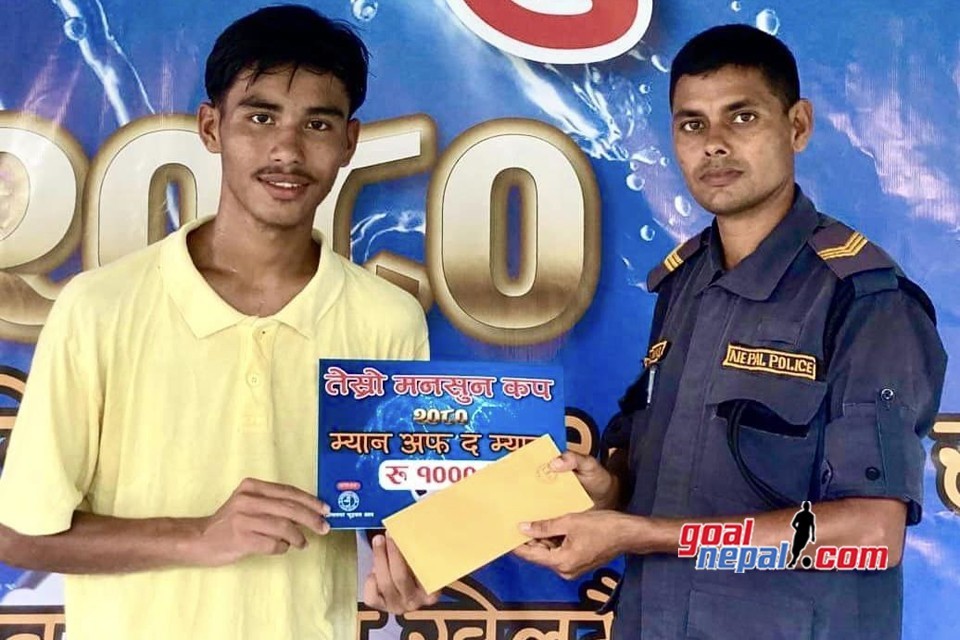 United club of Tarhara has entered semifinals of 3rd Monsoon cup football tournament in Sunsari.
United club defeated Jahada FC 5-3 on pens on wednesday to enter last four.
Yogendra Karki became the player of the match.
Shantinagar FC will play against Inaruwa event management in today's match.
The championship has a winning purse of NRs 35,000.