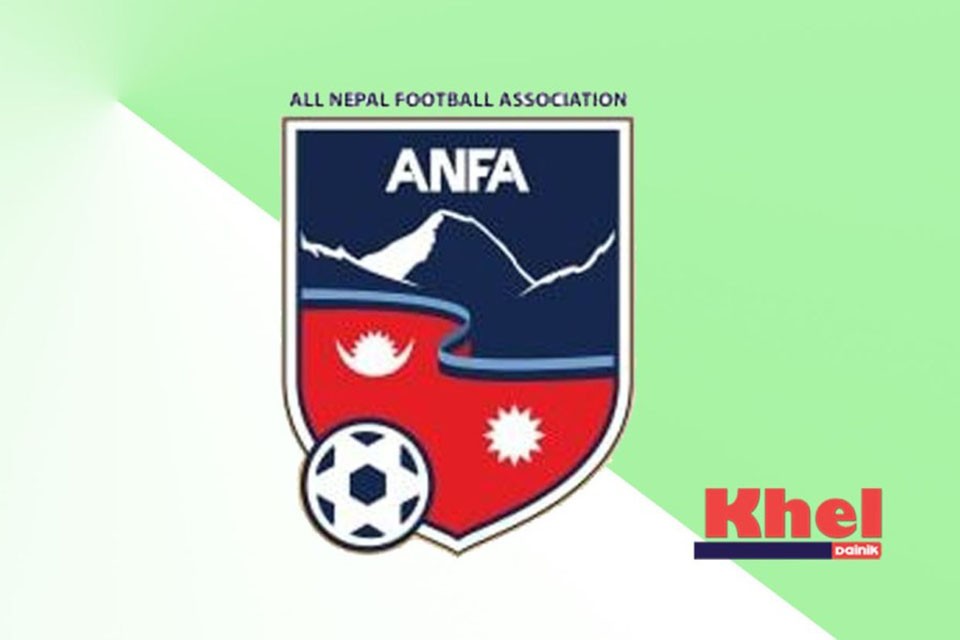 Nepalese A Division league teams have started a protest against ANFA for not receiving their league preparation money.
The clubs met in Lalitpur on Thursday and decided not to send the players to ANFA camp for upcoming SAFF Championship 2023.
The clubs said they haven't received second installment of prep money, match money and not even the man of the match money from FA.
"We will play the remaining games with black arm band to protest against the FA", the club officials said.
JYC and three other departmental teams didn't attend the meeting.
India is hosting the SAFF championship from June 21 In Bangalore. Before this event, Nepal will travel to Manila to take on Philippines in a friendly match.