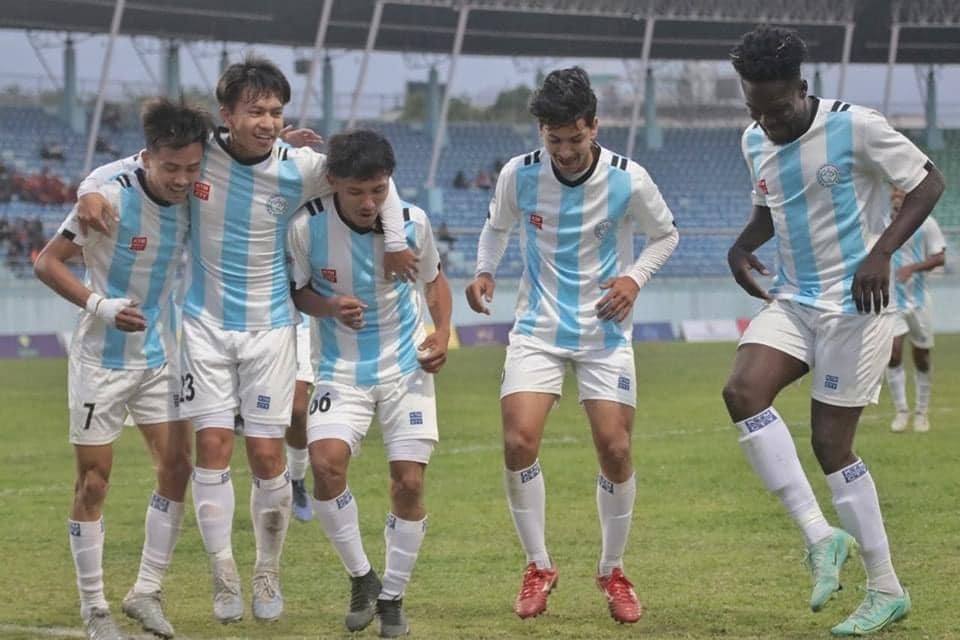 MMC has moved to third position in A Division league standing.

MMC defeated NRT 3-1 at Dasharath stadium on Wednesday to move to third with 8 points from four matches.

Goal scorers:
(Roshan Rana Magar 39', Sayidjamol 69', Koffi Timothee 87') for MMC.
Ashok Thapa (90+2') for NRT.

ANFA is organizing the league in three venues. 14 teams are taking part in the league.