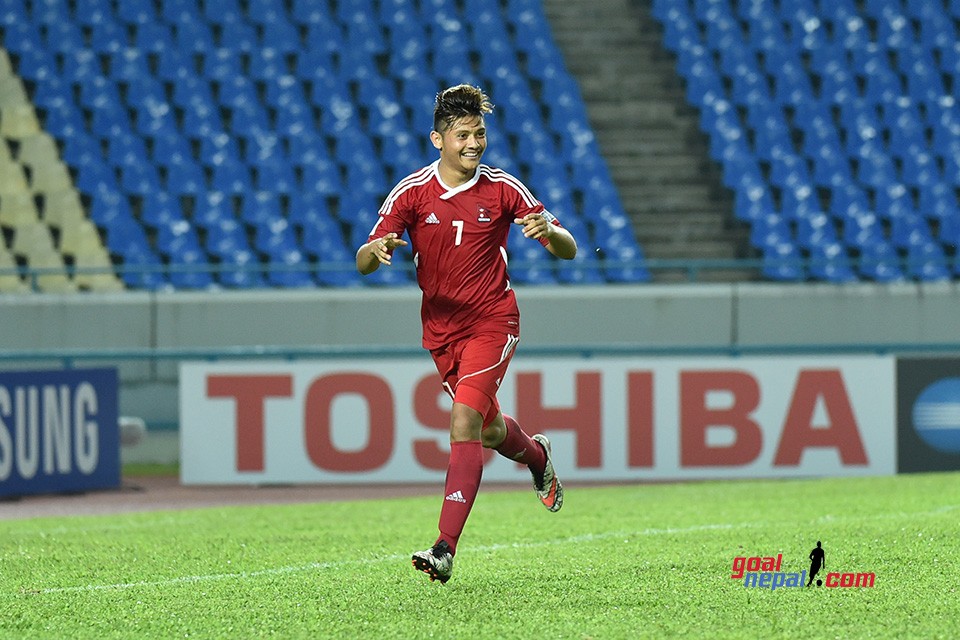 Indian football giant Mohun Bagan has terminated contract with Nepal international Bimal Gharti Magar.
The club confirmed that they had released Bimal Gharti Magar on Saturday. The club had signed Magar on January 27 for three months.
However the contract ended in 45 days.
Bagan official Debashish Dutta said, "The team is ready for Super Cup. They will resume training from 19th of March under head coach Sankarlal Chakraborty. We had a discussion earlier this week where we decided to bring in a new foreign central defender."
"As it is not mandatory to field two Asian players in the Super Cup, we have released Nepalese winger Bimal Gharti Magar. His contract was terminated on Saturday. We have taken all the preparation for the Super Cup. Now it is up to coaches and players, our role is over." Dutta said before resigning from the post.
Mohun Bagan play their first match in Super Cup on April 1 against the winners of Qualifier 1 (Delhi Dynamos vs Churchill Brothers).