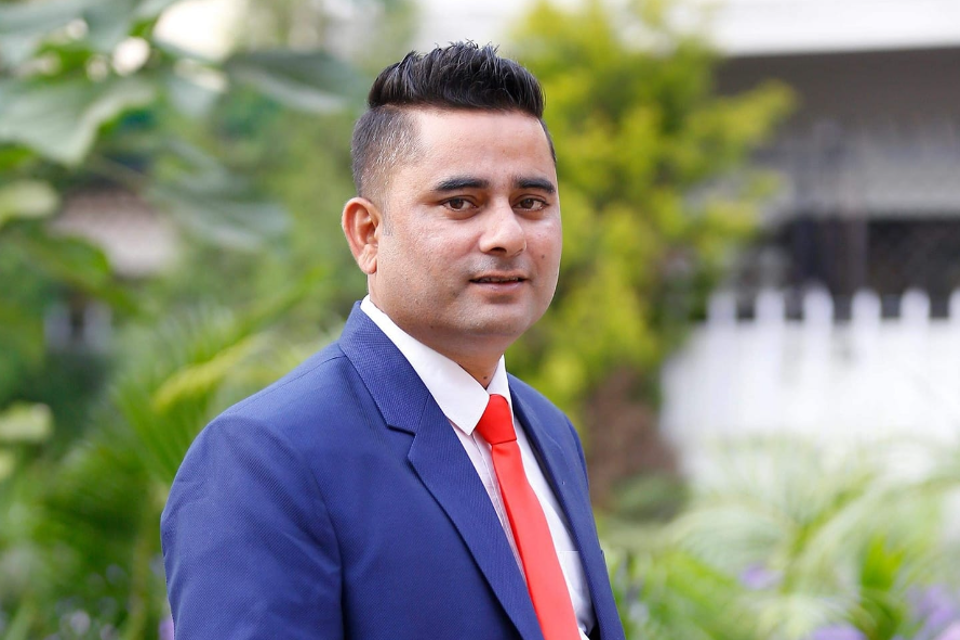 All Nepal Football Association (ANFA) central member Rupesh Adhikari has written a letter to president Pankaj Bikram Nembang asking him to give accurate information about the report in the media about the embezzlement of Qatar World Cup tickets.
He sent President Nembang a letter via email alerting him that he is abroad and requesting that he receive news updates. The official has stated that he will bring up this issue with FIFA and the AFC if the requirement is not met.
He said in the letter, "Since my attention is focused on the news regarding the 2022 FIFA World Cup of Football, and as I am also in a responsible position, I request that you send the following written materials promptly (within office hours today). I'm asking that this situation be treated seriously because if it isn't, I'll have to bring it up with FIFA and the AFC as well."
The Kathmandu Post reported last week that ANFA had distributed tickets for the Qatar World Cup 2022 improperly. After the news broke, ANFA made it clear that the distribution of tickets was normal.
Look Of Dasrath Rangasala In COVID Pandemic