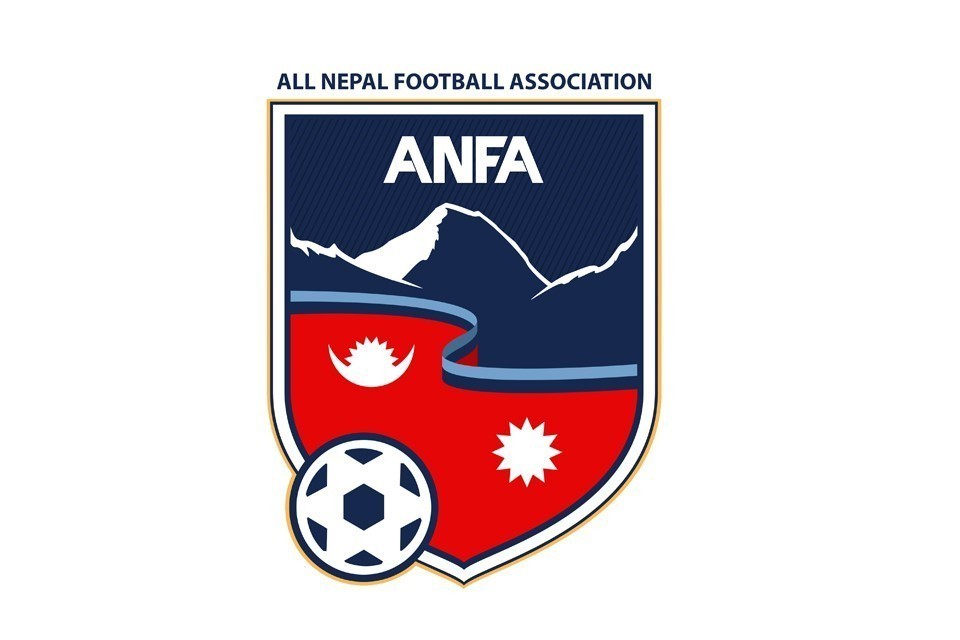 RC 32 Football Academy have dropped points for the first time in the Martyr's Memorial C Division League. RC 32 played a 2-2 draw against Pulchowk Sports Club to round off Sunday.
RC 32 scored a goal in the seventh minute of stoppage time to take a 2-1 lead equalized late on two minutes later by Pulchowk. The situation was tense after RC 32 players went after the referee team after the final whistle.
In the other two matches of the day, Khalibari Youth Club defeated Oasis Club, while Mahabir Club and Manohara United Club played a 1-1 draw.
14 teams are competing in the C Division League. The top two teams at the end of the season will get promoted to the B Division League.