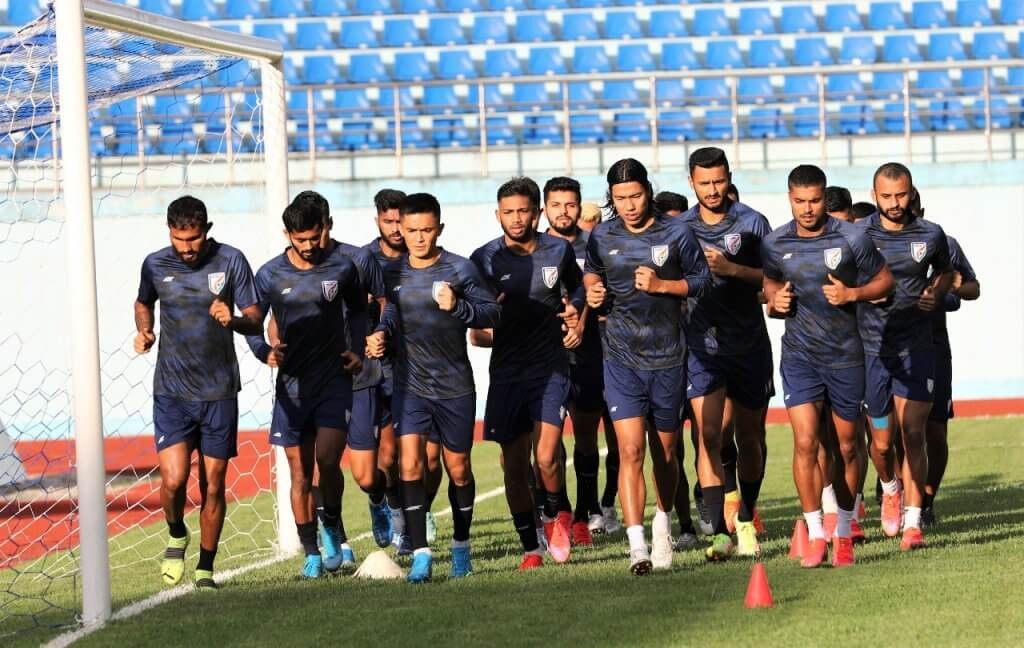 Neighbors Indian Men's National Team will play two international friendlies against Bahrain and Belarus on March 23 and March 26, 2022, respectively. Both matches will be played in Manama, Bahrain (7 pm local time, Bahrain).
Bahrain are ranked 91st in the world and Belarus are ranked 94th. India are currently ranked 104th in the world.
The match against Belarus will be India's first match against a UEFA member since their 3-0 loss to Azerbaijan back in 2012.
The matches are part of the Indian Men's Senior National Team's preparation for the AFC Asian Cup China 2023 third-round qualifiers in June 2022.
India is in Pot 1 of the draws for the Asian Cup 2023 third-round of qualifiers. The draw is scheduled to be held on February 24, 2022, at the AFC headquarters in Kuala Lumpur, Malaysia.