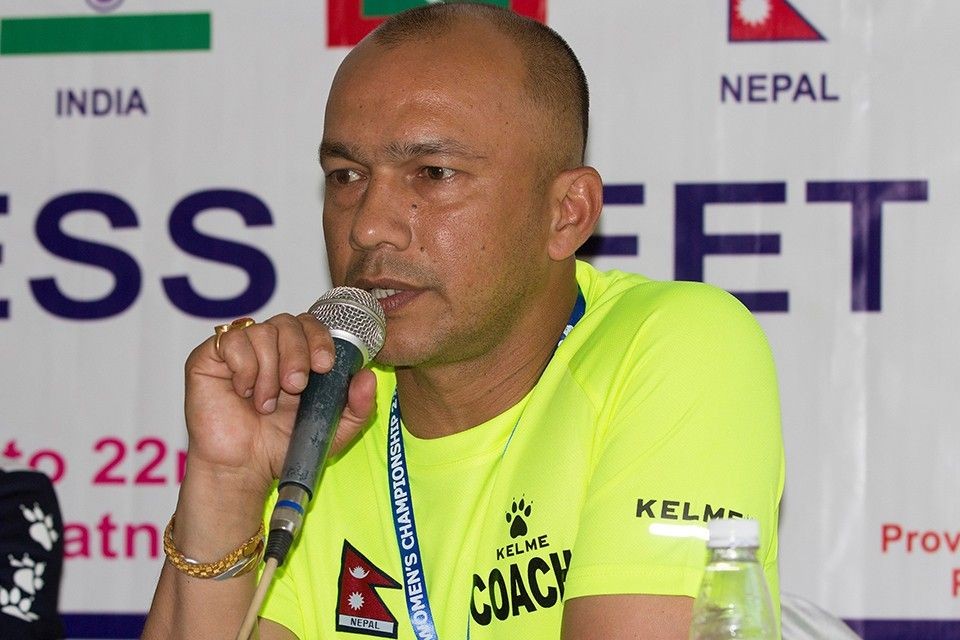 The Commission for the Investigation of Abuse of Authority (CIAA) has filed a corruption complaint against Hari Khadka, the former captain of the Nepali national football team in the special court.
Authorities have charged Khadka with obtaining a job in Nepal police by presenting a forged competence certificate level.
Khadka was allegedly appointed as Assistant Inspector of Police more than 20 years ago after submitting a forged proficiency certificate level (IA) issued by the Secondary Education Council, Varanasi, according to authorities.