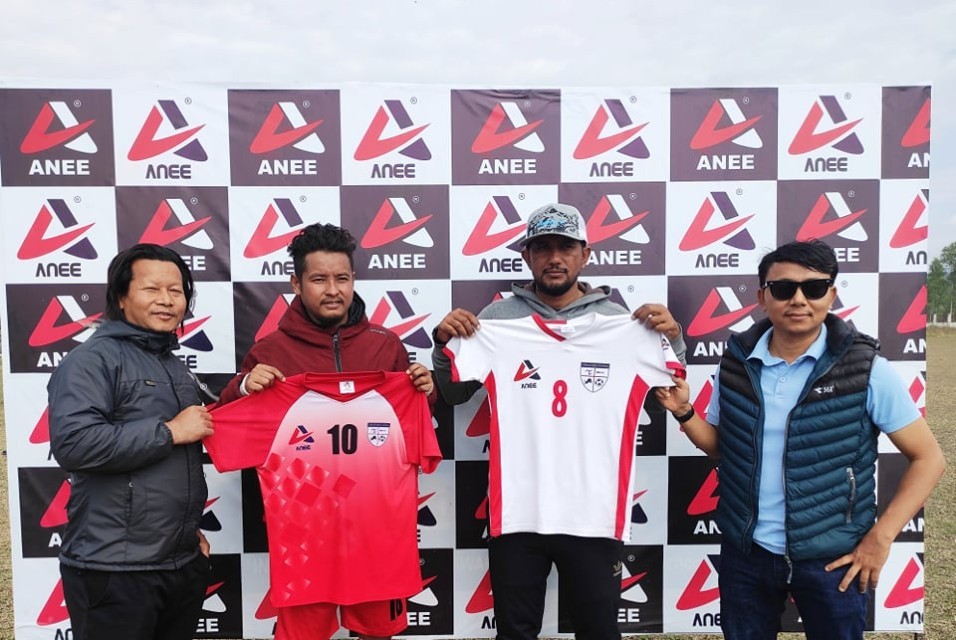 Anee sports, a sports apparel company based in Jhapa, has sponsored B Division league side, Church Boys United.

The company announced on Friday that they have signed a sponsorship deal for a year.

MD of Anee Sports, Mr. Santosh Thopra said they were excited to sign a deal with CBU.

"We hope this partnership will go forever. We are excited for this deal", said Thopra adding that the sponsorship deal is worth NRs 5 lakh.

The club - which will sport jersey printed with Anee logo - thanked the brand for the deal.