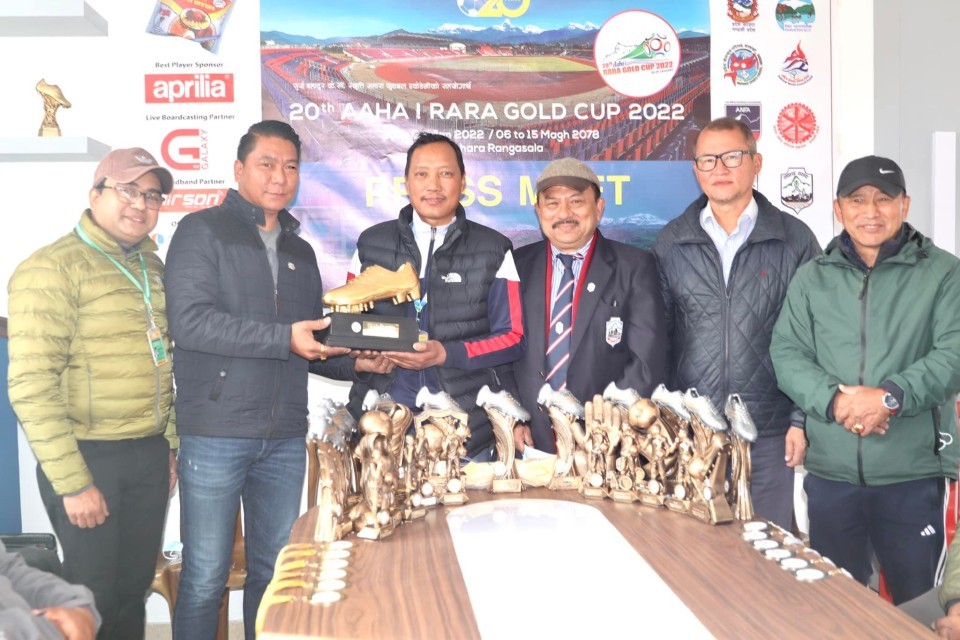 Sahara UK has handed over beautiful trophies to Sahara club for 20th Aaha! RARA gold cup.

Sahara UK, a wing of the club in UK, has a tradition of handing over the trophies made in UK to the club every year.

Sahara club thanked Sahara UK for the continuous support they are receiving for their academy and the tournament.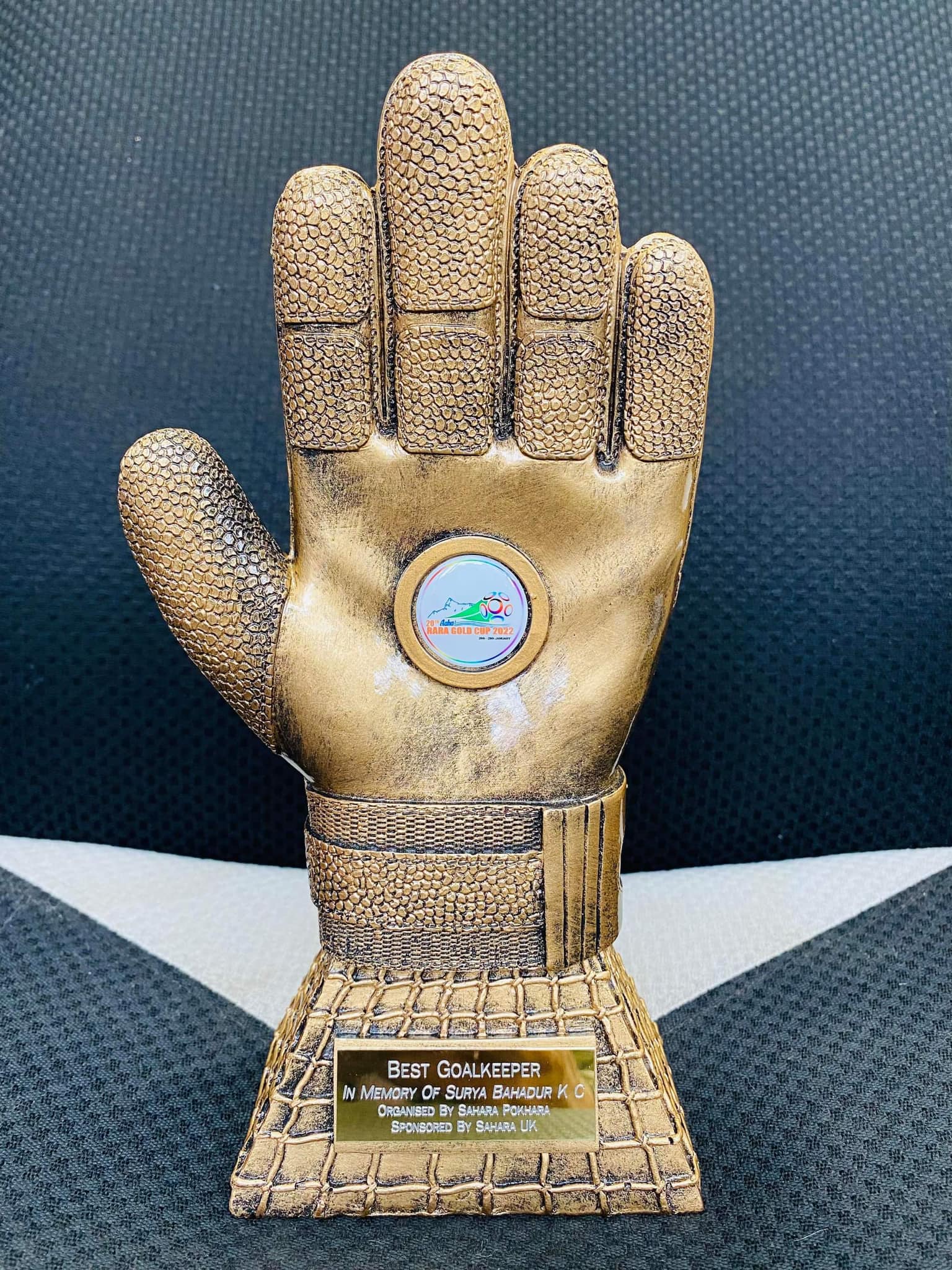 Sahara Club President Suraj Gurung Talking About 20th Aaha! RARA Gold Cup