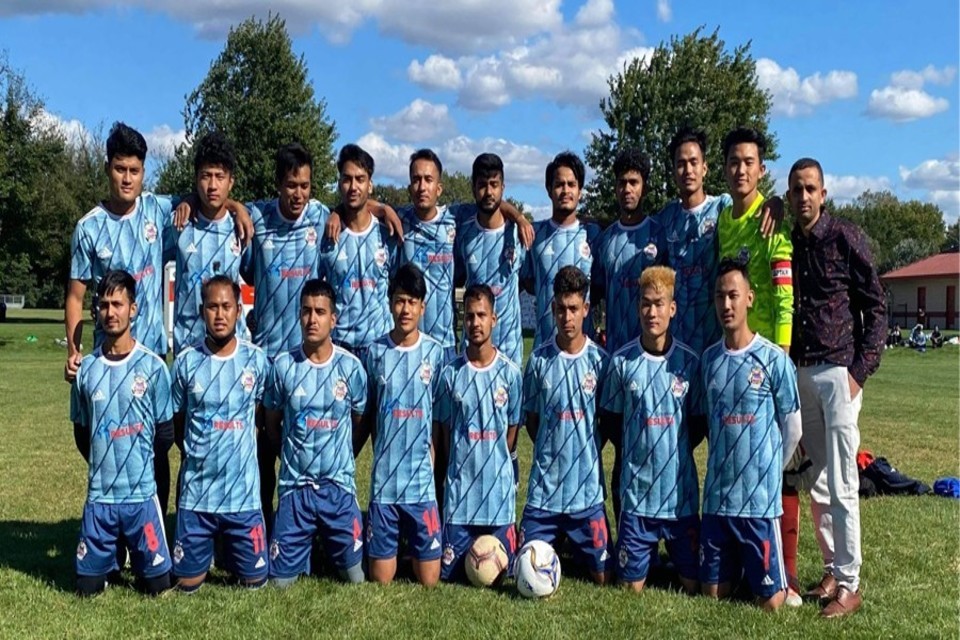 A team from the USA is set to participate in the Aaha! Rara Gold Cup this year.

The tournament which is set to run from January 19 to 26 will have the Bhutanese Youth Sports Club Team participate in it.
The team will arrive in Nepal on 29th December, 2021.

The team will arrive in Nepal on December 9 and will set up a training camp in Itahari for 10 days, BYSC president Siva Humgain told GoalNepal.com.

He also informed that the selection process for the team is going on and will comprise players who once participated in the Major League Soccer draft.
Sahara Club, Pokhara president announced the inclusion of the Bhutanese youth Sports club.

BYSC president Siva Humagain said he was excited to take the team to Nepal for the gold cups.


POKHARA STADIUM - 10% WORK IS STILL LEFT