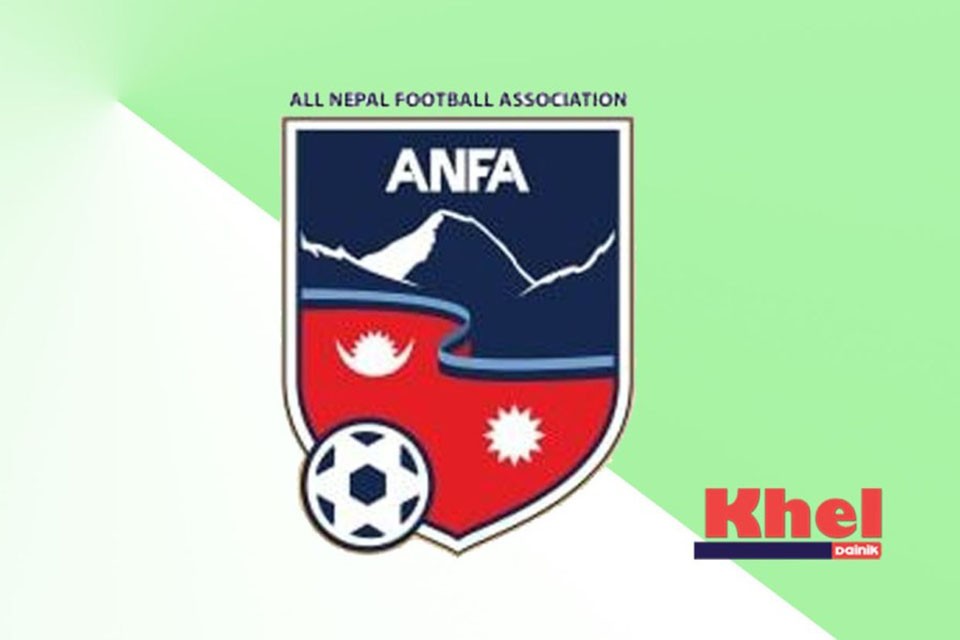 All Nepal Football Association (ANFA) has postponed the Martyr Memorial A Division League which was scheduled to start on Karthik 29th for 5 days. Now, the league will start from Mangsir 3.

ANFA has also announced that the league games will now only be played on Fridays, Saturdays and Sundays.

ANFA secretary Indraman Tuladhar asserted that the decision to play the matches on three days of the week has been made with the suggestions from different clubs of the first division.

The opening match of the league season will be between Satdobato Youth Club and Friends Club, now on Mangsir 3.

Tuladhar also added that the broadcaster of the league, Kantipur TV also asked for some time for the preparations and clubs also made a joint decision of playing a round of matches on the three days of the week.