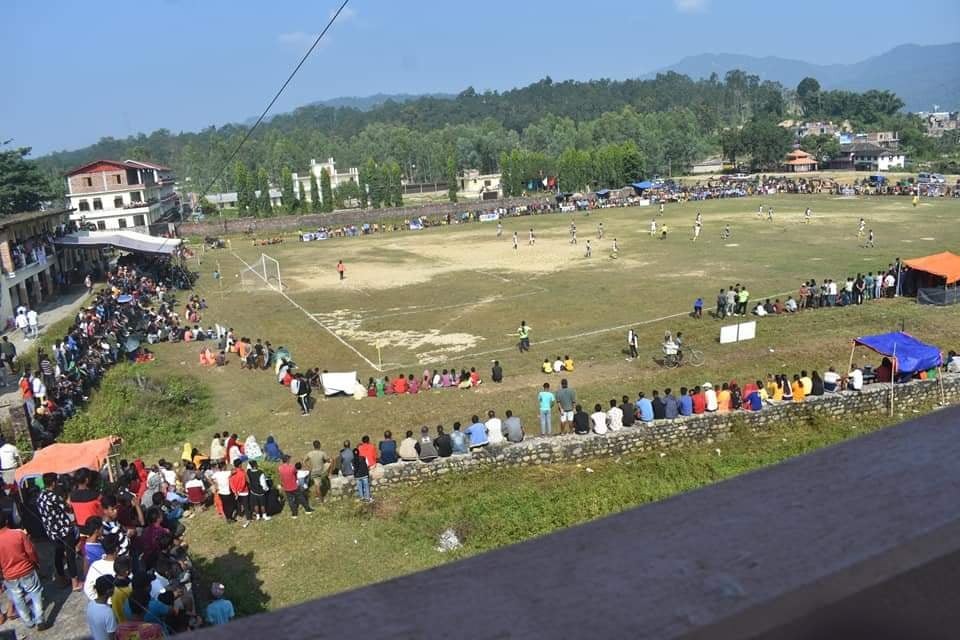 Katari XI has entered final of 2nd Rishiraj Devkota Ajaad Memorial Tournament in Sindhuli.

In the second semifinal match played at Bhiman, Katari sidelined Bagmati club, Sarlahi on penalties on Friday morning match.

Both teams played 1-1 draw in regulation time.

Katari will play against Bardibas XI in the final match on Saturday.

The championship has a winning purse of NRs 2 lakh.