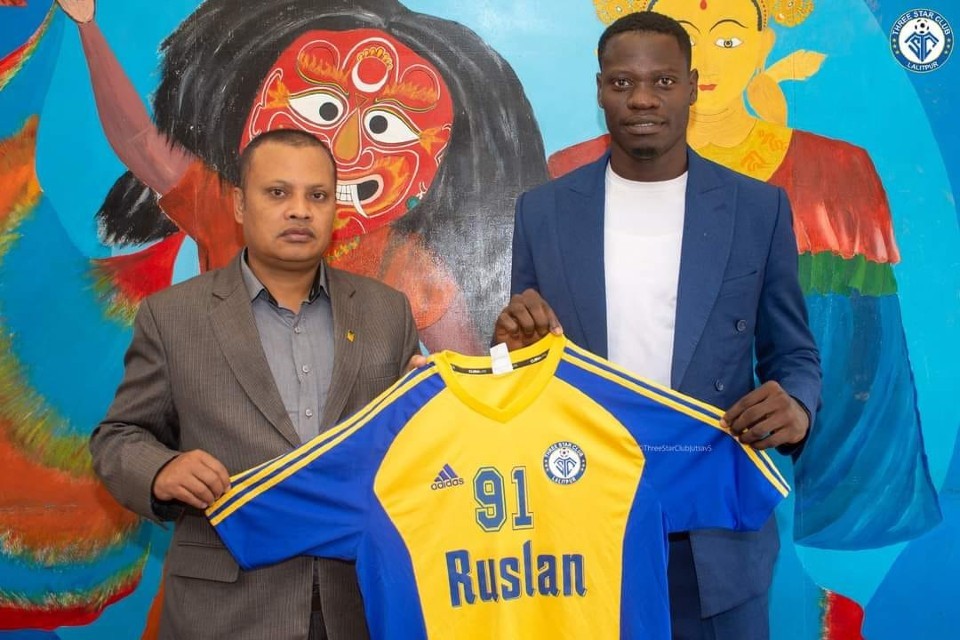 Goalkeeper Yves Priso has extended contract with Three Star Club.

The club confirmed his renewal on Friday.

Both parties have decided not to reveal the monetary deals.

ANFA is kicking off the Marty's memorial A Division league from November 15, 2021.

There are 14 clubs in the league, which has a winning purse of Nrs 75 lakh.