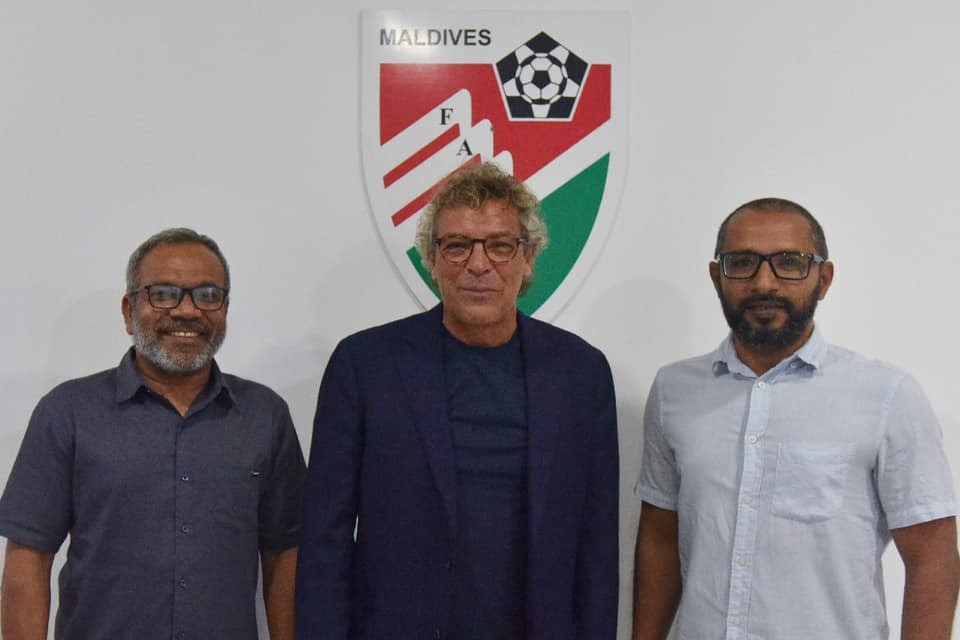 Maldives has appointed new coach for its national team.

The FA on Thursday confirmed the appointment of Mr. Francesco Kekko Moriero as the head coach of the team.

FA president Bassam Adeel Jaleel said the FA was honored to introduce the new coach.

"It's an honor to introduce our new National senior Men's Head Coach Mr. Francesco Kekko Moriero", said the president.

Maldives played the SAFF championship with their successful coach Ali Suzain.