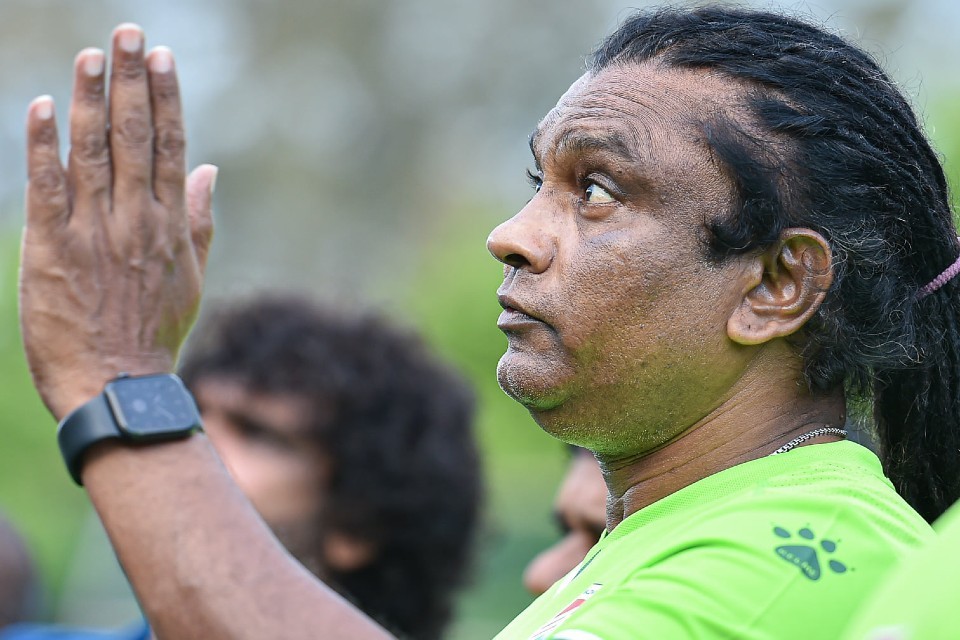 The defending South Asian champions, Maldives will face the heavyweights India tomorrow to secure a place in the final of SAFF Championship.

Maldivian coach Ali Suzain praised the local fans' dedication to supporting the national team, citing the support as motivation.

"Our fans have been waiting for tickets to come to the stadium to support the team for long hours." This demonstrates how important the Maldivian national team is to our fans and people. That is something we will try to use to our advantage and, inshallah, we will progress in the tournament," Suzain said in the pre-match press meet.

He also stated that his team is well prepared for the game and will strive for a positive outcome based on the scenario that will be presented to them.

"In terms of scenarios moving forward, we'll know what we need to do, but for us, we'll go for the maximum and hopefully cheer our fans up," Suzain said of their intentions for the game, referring to it as a semifinal game despite being a round-robin tournament.

Their opponents, India, must win in order to advance to the final.
SAFF Championship 2018: Nepal Ready For Maldives