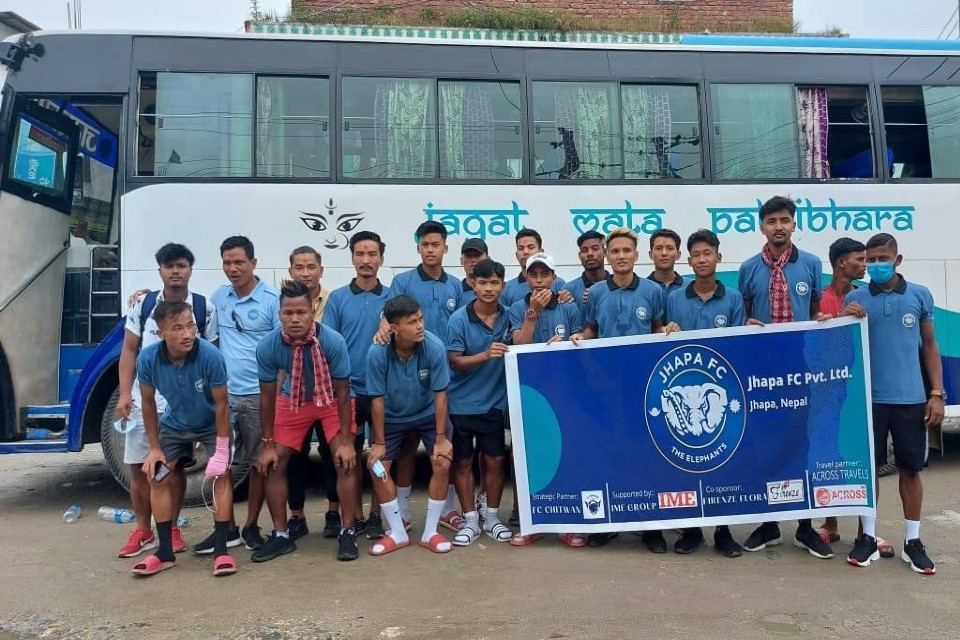 Jhapa FC has ended Martyr's memorial C Division league qualifiers with a win.

They defeated Saathi Samuha, Udayapur 1-0 in their last match of the group played at Dasharath stadium on Sunday.

However they couldn't move to second round as they suffered 1-0 loss at the hands of MUFC Bijaya Chowk club in their first match.

Jhapa FC is Nepal's first private football club.