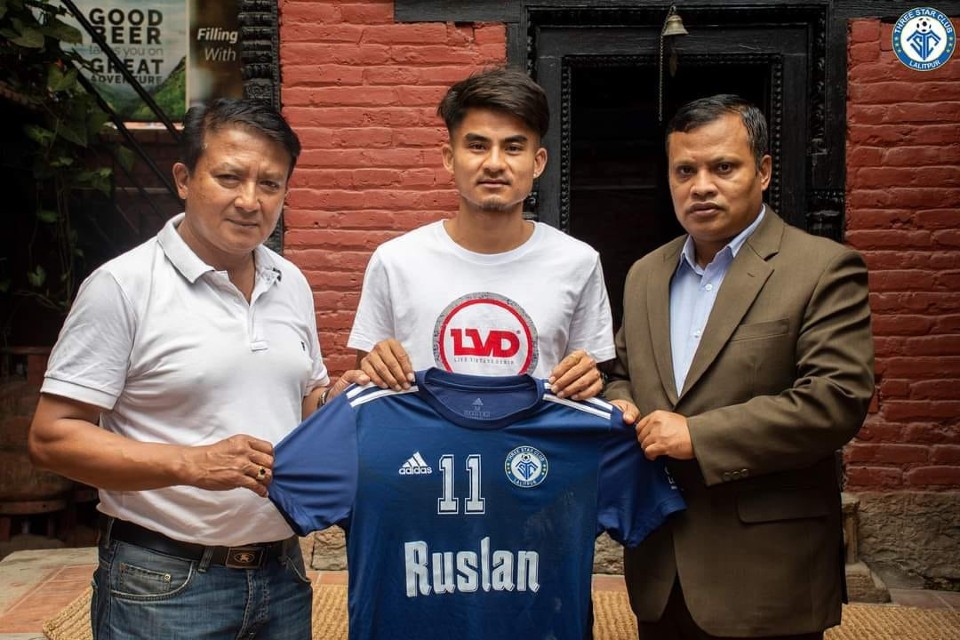 Nepal international, Sanjok Rai has re-joined Three Star Club.

The club informed the press on Wednesday that they had renewed the contract with Rai.

"We are glad to renew contract with Rai", said the club without mentioning the price details.

ANFA is planning to kick off Martyr's memorial A division league from November 15, 2021.

There are 14 teams in the league, which has a winning purse of NRs 75 lakh. Each team will get NRs 20 lakh as preparation money.