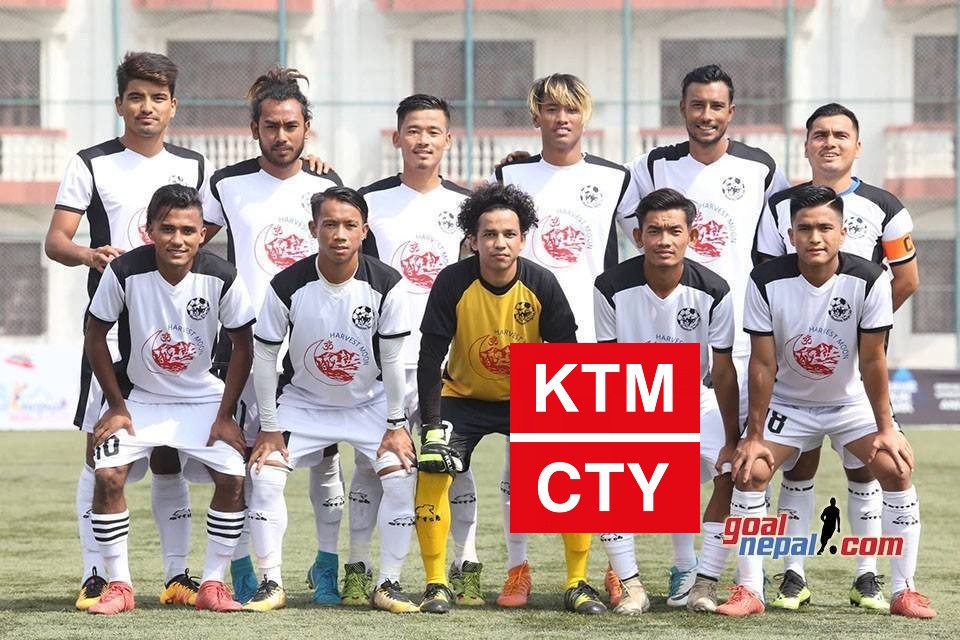 KTM CTY has become the official kit partner of Himalayan Sherpa club.

Club manager Bijen Pudasaini confirmed GoalNepal about the signing with famous sports brand in Nepal.

"We are glad to be associated with KTM CTY", said Pudasaini.

KTM CTY is also the main sponsor of Nepal national team.

Golkupakha, Kathmandu based club is preparing for upcoming Martyr's memorial A Division league.



Nepal APF Enters QFs Of 3rd Rajarshi Janak Cup