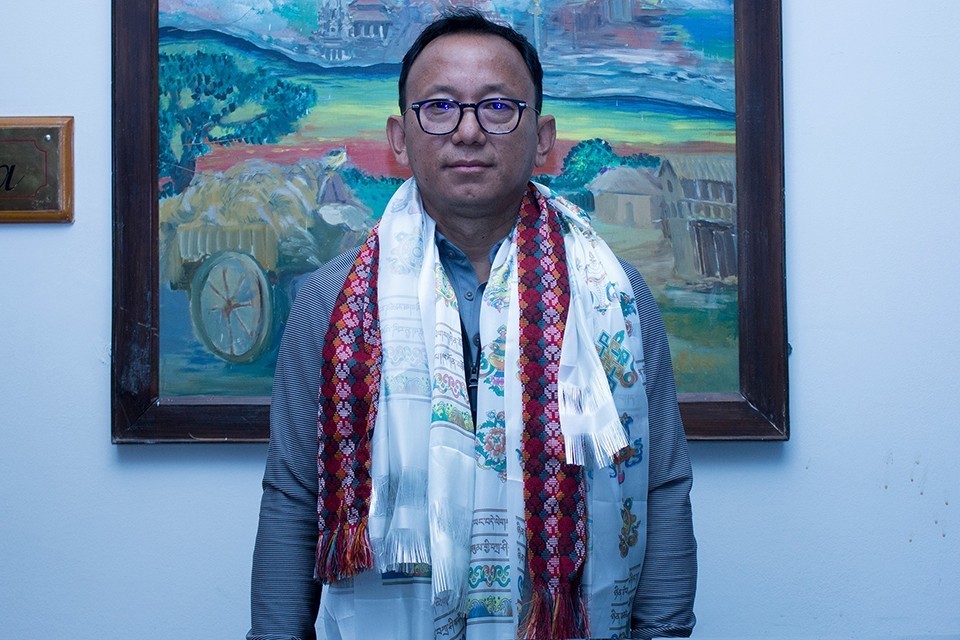 ANFA's senior VP, Pankaj Bikram Nembang says he smells rat in head coach's Abdullah Almutairi statement on social media.

Nembang said he was shocked to see the statement made by the coach. Coach AA said he was resigning from head coach post citing three week drama made by senior VP Nembang.

"I am very shocked to see this situation being surfaced. Actually I am surprised to hear his resignation from the post.

"I will tell you what might have happened. I raised question against the statement made by the coach on media regarding mentality of ANFA officials. I did talk with assistant coach Kiran Shrestha about the statement made by the coach on media. I find the statement given by him against his contract.

"I also spoke with general secretary about his statement. General secretary Indraman Tuladhar had summoned him a week before. Personally, I haven't met him and discussed about anything. I am surprised what made him resign from the post", said Nembang.

Coach had told one media that Nepalese football would prosper if ANFA officials would change their mentality along with the players.

Nembang also met ANFA president Karma Tsering Sherpa and demanded a complete probe in the issue.

"I need proofs. I need complete probe in this issue. I feel conspiracy against me", said Nembang, who is expected to run against Karma Tsering Sherpa for presidency in upcoming election.
Look Of Dasrath Rangasala In COVID Pandemic