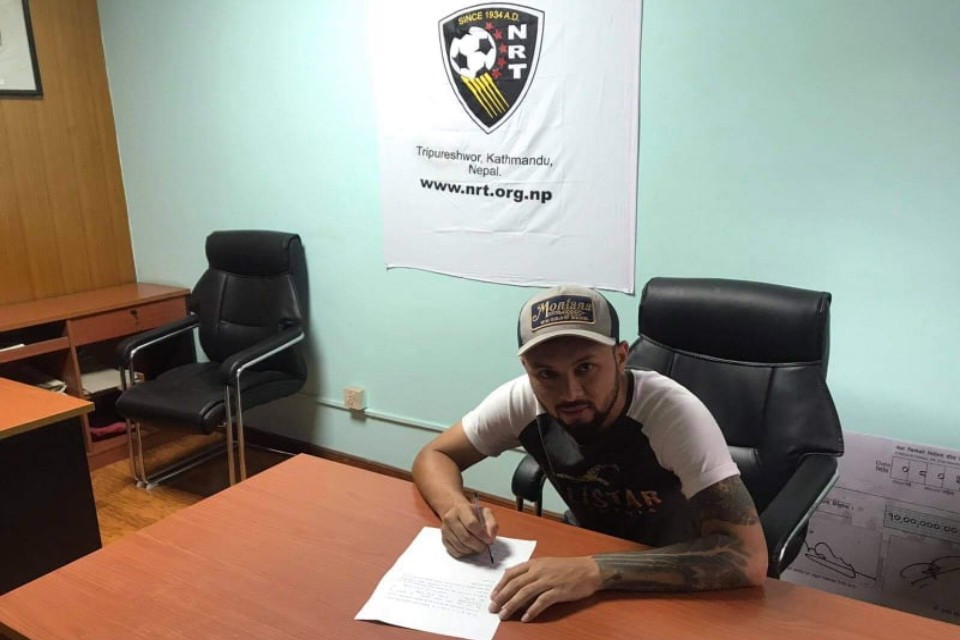 Former MMC striker, Ranjan Bista has moved to NRT.

Bista signed a year deal with New Road Team (NRT) for upcoming martyr's memorial A Division league.

"I am delighted to sign a contract with NRT", said Bista.

ANFA is planning to host A Division league from September 19, 2021.

There are 14 teams in the A Division league.


Qatar Airways Martyr's Memorial A Division League: NRT Vs JYC