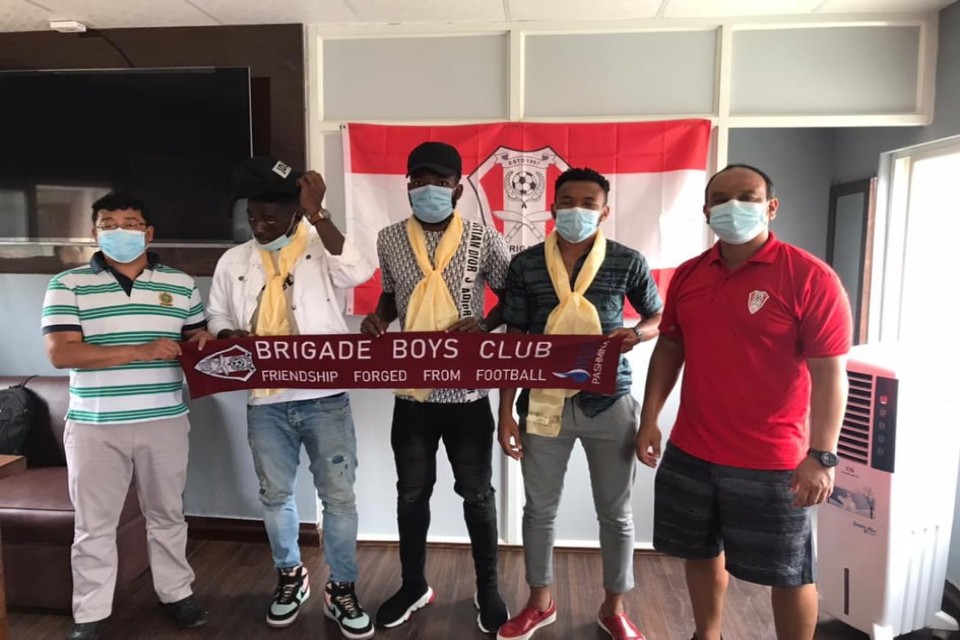 Brigade Boys Club (BBC) has signed three foreign players for upcoming Martyr's memorial A Division league.

The club signed three players from African Roots on Thursday.
According to the agent, Sugan Tandukar, players are Ebode, Ruddy and Atashi.

Monetary deals haven't been revealed by all parties. The contract is for a league period.

ANFA is planning to host the league from September 19, 2021.

There are 14 teams in the league.