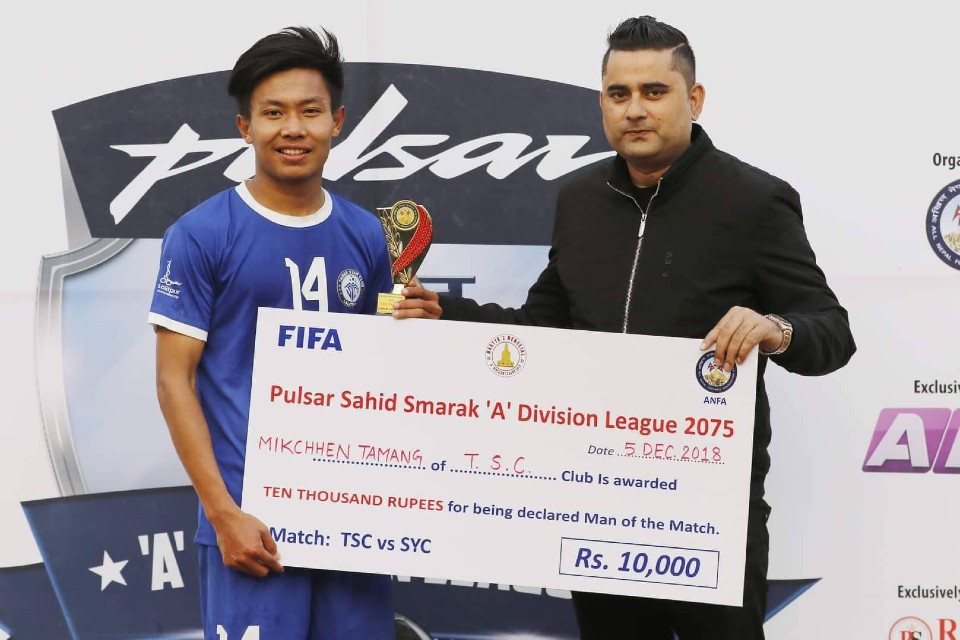 Three Star Club has renewed contract with Mikchen Tamang and Ashok Khawas.

Both players confirmed GoalNepal about the new contract, which is for a year.

The Lalitpur based club - which is relucatant to play A Division league on scheduled date - is however active in players transfer.

ANFA is planning to host the league from September 19, 2021.

There are 14 teams in the league.