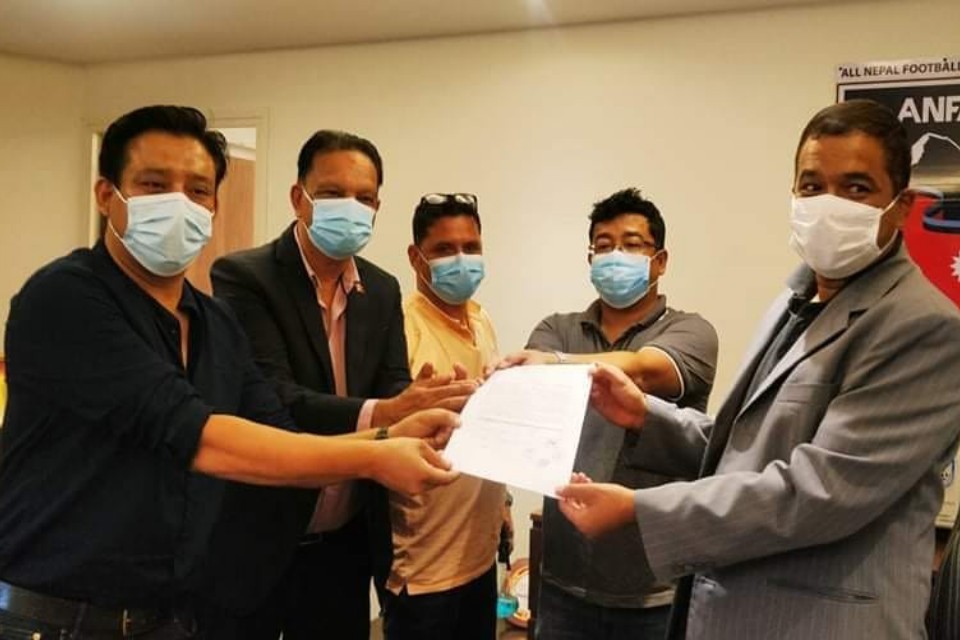 Four A Division league teams from Lalitpur have requested ANFA not to start A Division league from September 19.



The four clubs surprisingly handed the memorandum to ANFA on Tuesday demanding appropriate date for the league.



At a time when clubs should have come forward for the fresh league, top teams like Three Star Club is asking ANFA not to host the league in the scheduled date. The league is supposed to kick off on September 19, 2021.



The clubs said the main reason behind their concern is COVID19.

Nepal government is speeding Vaccination drive in various parts of Nepal but it hasn't reached out to all ages.

"We believe we need to conduct the tournament after COVID vaccination. We hope the leadership will seriously think about our request", said clubs in a release.