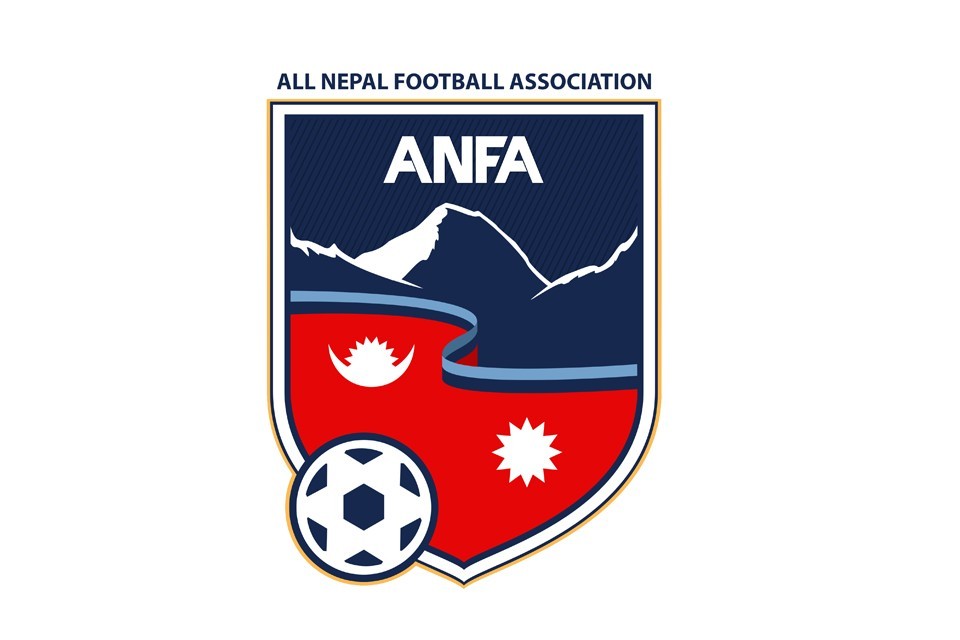 Three ANFA VPs and one member have demanded the governing body to host central executive meeting.
Those officials handed memorandum to ANFA general secretary, Indraman Tuladhar on Sunday.
The officials are Pankaj Bikram Nembang, Krishna Thapa, Bir Bahadur Khadka and Dawa Kunga Lama.
The officials said their request for a meeting a month ago was ignored by the president Karma Tsering Sherpa.
Reasons behind demanding the exco meeting is not clear.
Look Of Dasrath Rangasala In COVID Pandemic