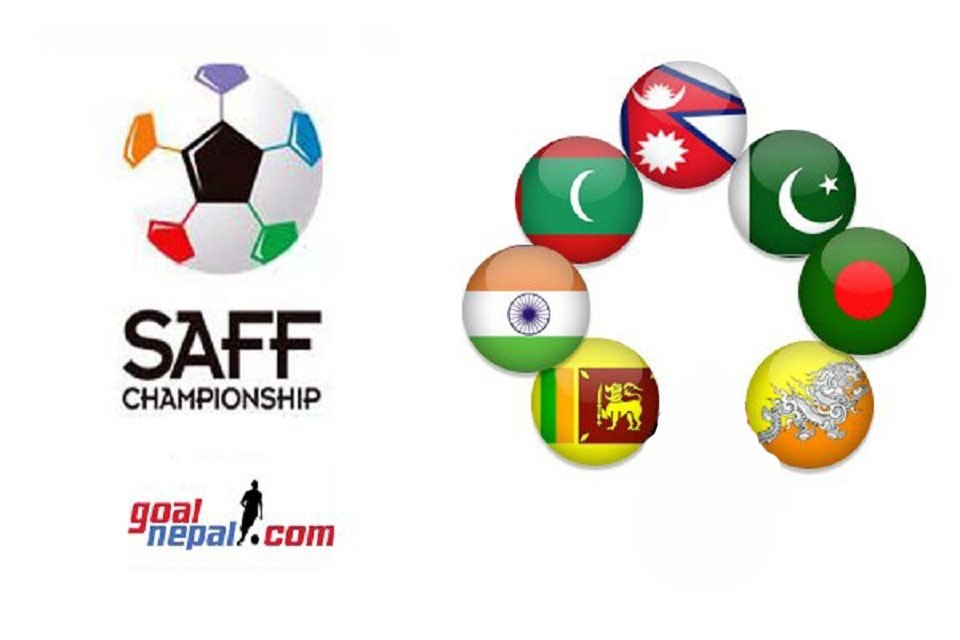 South Asian Football Federation (SAFF) championship 2021 is doubtful.

Recent reports in Bangladesh suggest that the event - which is supposed to be held in Bangladesh this September - is very unlikely to kick off due to rising cases of COVID19 in Bangladesh, lack of sponsors and the confirmation of participating teams.

The other reports also suggest that SAFF body would have to host the event either in Sylhet or in Chittagong as the government is planning to start renovation work of Bangabandu stadium soon.

If the competition goes on, there could be only five teams. FIFA has banned Pakistan football federation for political intervene while Bhutan is reluctant to send its team to abroad for sporting events citing COVID19.

The main issue is the sponsors. Suzuki has already ended its participation with SAFF and the body is looking for new sponsors. In the short period of time, the sub-continent body will have hard time finding the major sponsors.

If there are no sponsors, they need support from Bangladesh government. But the government has already clarified that their main priorities is to contain the virus in the country.

Nepal started preparation for the event on Sunday.
SAFF Championship 2018: Nepal Ready For Maldives