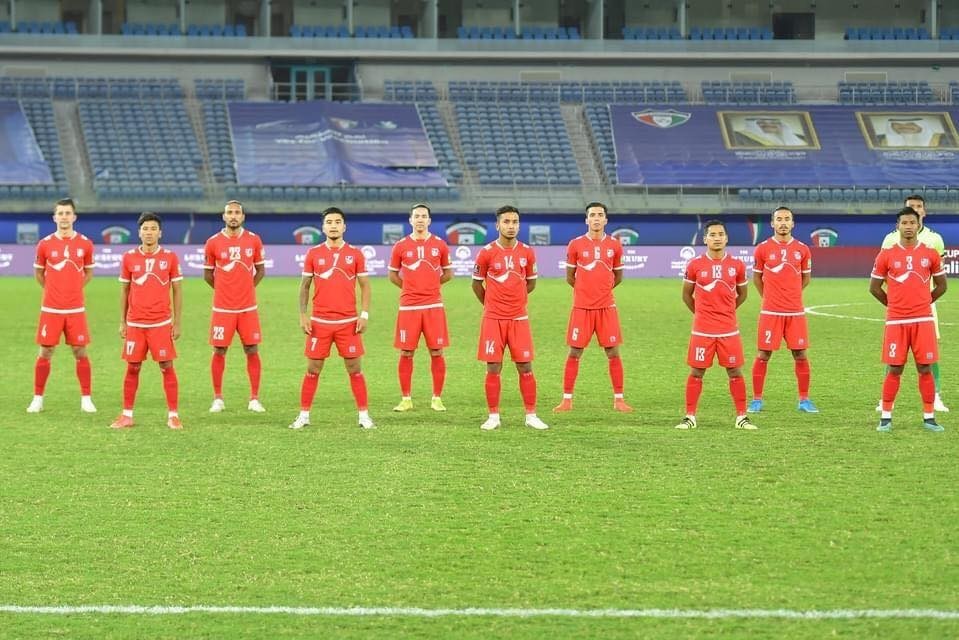 Nepal's FIFA ranking hasn't been improved yet.

FIFA is relasing the ranking on June 18. Nepal is currently in 171st position.

Nepal will definitely see some position up in June ranking as they played against Iraq (in a friendly) and against Jordan and Australia in FIFA World Cup qualifiers in Kuwait City. They also defeated higher ranked Chinese Taipei.

On Wednesday, AFC confirmed that Nepal will also take part in AFC Asian Cup qualifers by virtue of their final positions in Asian Qualifiers preliminary round 2. 


Nepal Vs Mauritius 2nd Friendly Match Highlights