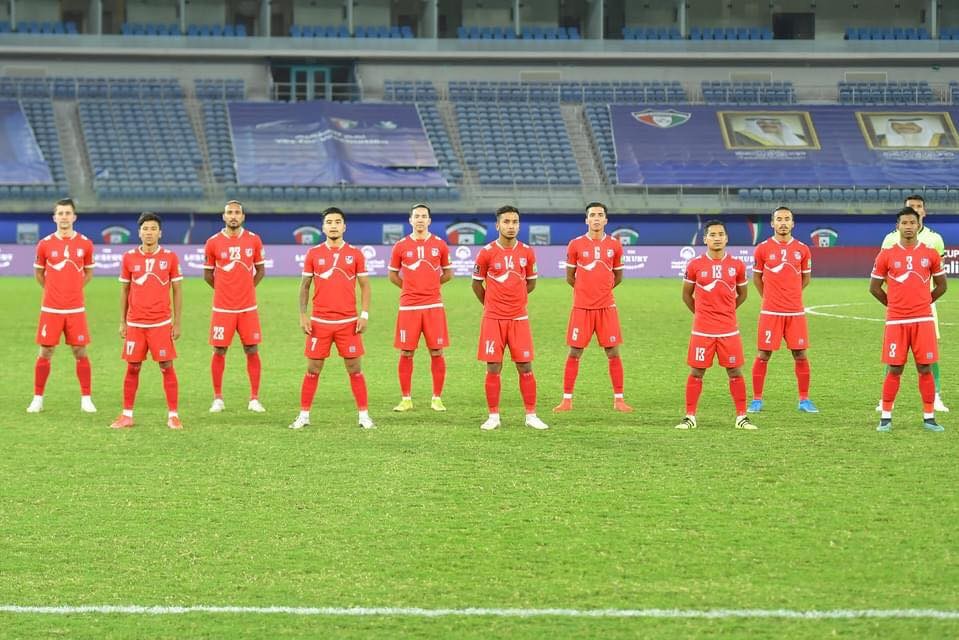 Nepal goes 3-0 down to higher ranked Jordan in FIFA World cup round 2 Asian qualifiers.

Baha Faisal scored a brace(24', 49') while Yazan Alarab (67') scored another for the winners.

With this defeat, Nepal have officially out from the FIFA World Cup 2022 qualifiers but will remain in a fray for AFC Asian Cup 2023 qualifiers.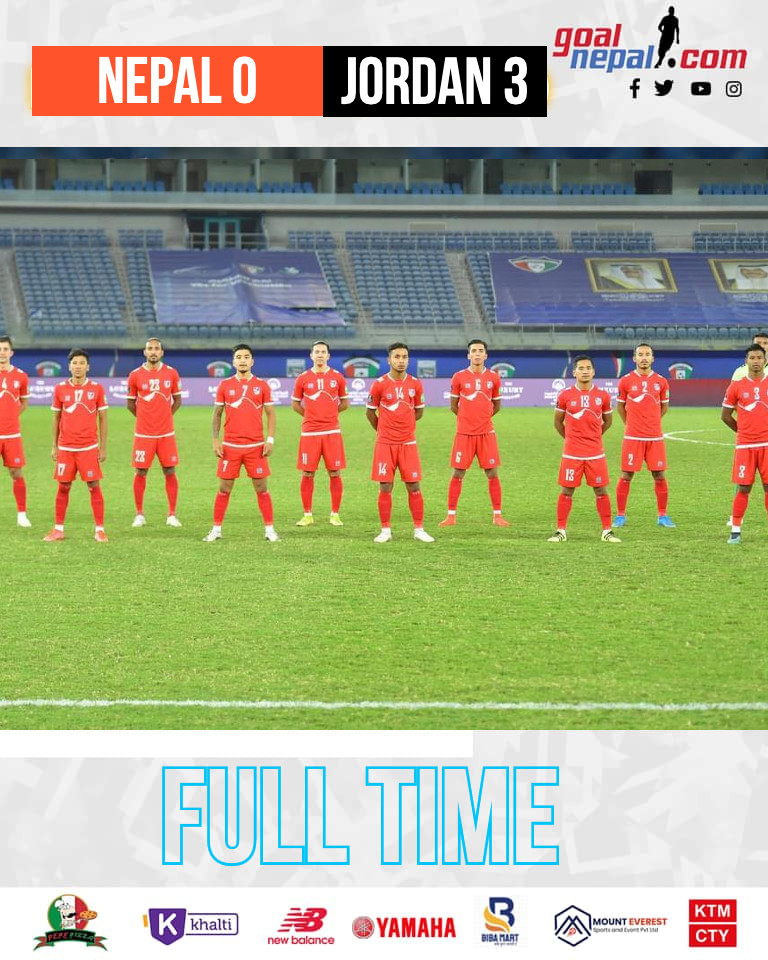 Second Training Session Of Team Nepal In Kuwait City